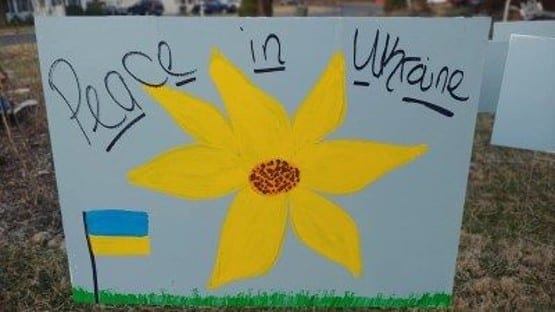 President Joe Biden asked for approximately $40 billion in additional spending yesterday from Congress, including $24 billion for Ukraine.
The Biden Administration, as reported by Reuters, is hopeful to reach an agreement with Congress. The spending, including $4 billion for border security and $12 billion for disaster relief, only covers the first quarter of fiscal year 2024.
Biden's request could be the next battle between Republicans and Democrats. Republicans especially individuals closely tied to former President Donald Trump, want to cut back on spending for assistance sent to Kyiv since Russia invaded in February 2022. Seventy members of the House proposed a funding cut for aide to Ukraine in July.
According to Senate Majority Leader Chuck Schumer, strong bipartisan support in the Democratic-led Senate exists to assist Ukraine, and to help Americans affected by natural disasters and the fight against fentanyl.
"The latest request from the Biden administration shows America's continued commitment to helping Americans here at home and our friends abroad; and should send a clear signal to Vladimir Putin, the Chinese government and others of America's resolve when it comes to defending democracy around the world," Schumer said.
Mitch McConnell, Senate Republican leader who has strongly supported assistance for Ukraine, said he looks forward to reviewing the request.
Aid for Ukraine was last approved in December for $48 billion. Republicans obtained control of the U.S. House in January.