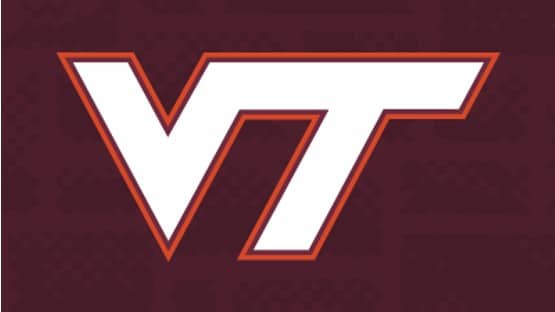 Virginia Tech survived its back-and-forth series opener against Charlotte as the 11th-rankedHokies prevailed dramatically, 13-11, at English Field at Atlantic Union Bank Park.
Chris Cannizzaro's walk-off two-run homer ended an offense thriller between Virginia Tech (7-2) and Charlotte (5-5) that featured 24 combined runs, 26 combined hits and 10 extra-base knocks.
Behind Cannizzaro's 4-for-6 day at the plate, junior outfielder Jack Hurley went 3-for-5 with three runs, three RBIs, two doubles and a home run while rookie designated hitter Garrett Michel added a 2-for-4 effort with his double, homer, two runs and three RBIs.