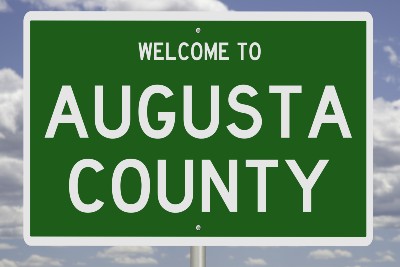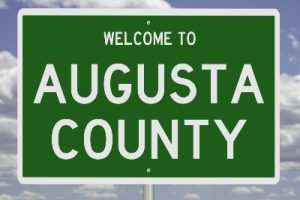 The Augusta County Board of Supervisors voted this week to put some curbs on comments from county residents at board meetings, but the vote didn't come without some controversy.
Two board members, Pam Carter and Scott Seaton, voted against the changes, which will require those interested in speaking to either sign up on the county website by 6 p.m. or in person within 30 minutes after the start of a meeting, and will also limit speakers to either three or five minutes, the latter if they are speaking for a group.
Seaton called the new rules "draconian," and made a motion, that failed, by a 4-3 vote, to allow for comments during meetings via Zoom and phone calls.
"With everything that's restricting people's ability to speak, I think this would be quite a shame and quite a dark time for the board to restrict people's ability to talk," Seaton said.
The guidelines are new to Augusta County, but two neighboring localities, Albemarle County and Rockingham County, each have three-minute limits on public comment in place, and Waynesboro requires residents who want to speak at City Council meetings to sign up by the start of meetings, at 7 p.m.
Board chair Gerald Garber backed the measure because he said he's heard from members of the public about some speakers going on too long, and that some meetings end up dragging on too long and can make it hard for the board to properly conduct county business.
"Anywhere, anytime, on any subject in any organization, decisions made after 10 o'clock are usually bad ones," Garber said. "Because everyone is fatigued, and sometimes you will just agree with something to get out the door. There is a reason for everybody, not just the people [on the board]. There's a reason for people not to sit through meetings that go on endlessly where the same thing gets said over and over."
Seaton wasn't having any of that.
"These guidelines are suggesting the board is in a crisis, and I don't see the crisis," Seaton said. "Which meetings have been disorderly? I haven't seen them. I think the Augusta County people are very orderly. People have been speaking civilly, addressing the board with their concerns. Public comment occurs near the end of the meeting after county business has been conducted, so it's not delaying county business."