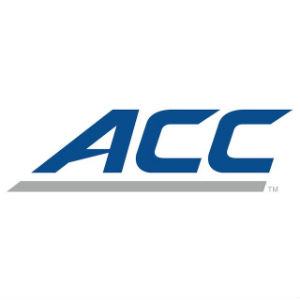 Let's look at the ACC bubble teams the way the NCAA Tournament Selection Committee will. No more BPI, no KenPom, no record in the last 12.
The committee will look at records, RPI, strength of schedule, and breakdowns of performance against the RPI Top 50, Top 100.
Using that as our guide, let's now look at the three ACC bubble teams: N.C. State, Miami and Pitt.
Is the Pack in? A 19-12 record and RPI of 48 doesn't scream yes, does it? The #5 strength of schedule and #26 non-conference strength of schedule is solid. A 4-7 record against the Top 50 says N.C. State has played a lot of good teams, beaten a couple. The 10-10 mark against the Top 100 is better. Three big wins – home against Duke, on the road at UNC and Louisville – speaks to the team's guttiness.
Prognosis: Could use an upset win on Thursday over Duke. Get to Thursday, beat Duke, you're definitely in. Lose on Wednesday, you're definitely out. Get to Thursday and lose, some sweating until Sunday.
Miami TCOB: Miami won on Saturday at Virginia Tech, but has a lot more work to do. The 'Canes are 20-11 with an RPI of 68, an SOS of 58 and NCSOS of 191. Ugh. A 2-6 record against the Top 50, 7-7 against the Top 100. Just one signature win, at Duke, a nice one, but it's lonely.
Prognosis: Needs a win on Thursday over Notre Dame. And then maybe a win on Friday. (A win on Saturday wouldn't hurt.)
Pitt to NIT: The conventional wisdom is that Pitt needs to win out in Greensboro. A 19-13 record, 61 RPI, 37 SOS/110 NCSOS, 2-6 record against the Top 50, 5-9 against the Top 100. When you look at that, that profile is comparable to Miami. The difference being its two signature wins (UNC, Notre Dame) were both at home.
Prognosis: Being the #10 seed in the ACC Tournament doesn't help the ego. Need to beat N.C. State on Wednesday, then beat Duke on Thursday. A run all the way to Saturday wouldn't hurt.
– Column by Chris Graham