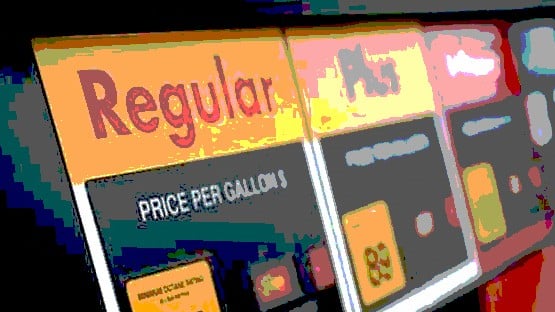 The national average for a gallon of gas has dropped four cents since last week, despite growing gas demand, reports AAA.
One reason for the decreases is that the price of oil has been holding steady below $80 per barrel, but with the Labor Day holiday travel weekend approaching, and uncertainty in terms of what appears to be a developing tropical-weather season, there could be upward pressure on the horizon.
"Although the national average did a U-turn this week, the road ahead could lead to higher prices," said Morgan Dean, a AAA Mid-Atlantic spokesperson. "Ongoing concerns regarding potential storm activity could hinder falling pump prices this fall."
According to new data from the Energy Information Administration, gas demand jumped slightly from 8.85 to 8.91 million barrels per day last week. Meanwhile, total domestic gasoline stocks increased slightly from 216.2 to 217.6 million bbl.
Although demand increased, growing stock levels contributed to pushing prices lower.