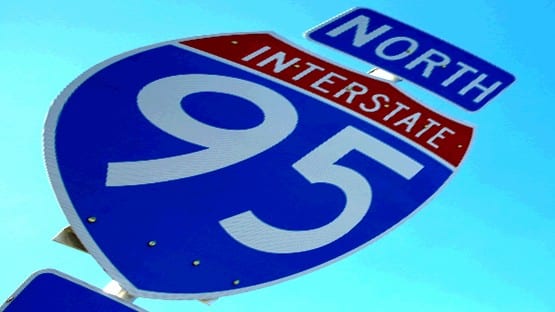 The 10-mile extension of the 95 Express Lanes in Fredericksburg will open to traffic late Thursday.
VDOT and a host of state and federal officials marked the pending opening of the $670 million road at a ribbon cutting on Wednesday.
Ground was broken on the project back in 2019.
The new road will join the existing I-95 and I-395 Express Lanes to operate as a single, fully integrated Express Lanes corridor between the Potomac and Rappahannock Rivers.
The construction on the toll road was done through a public-private partnership between VDOT and Transurban North America, which operates four roads in the Washington, D.C., area, and is also a partner in the 495 Northern Extension Project.
The road will see a 66 percent increase in capacity during rush hour, and it will be able to move 30 percent more people and 23 percent more vehicles. saving travelers as much as 35 minutes on a trip from Washington, D.C., to Fredericksburg.
For more information, visit ExpressLanes.com/Projects/Fredericksburg-Extension.