Local
Grocery inflation, after leveling off, increases to another record high for July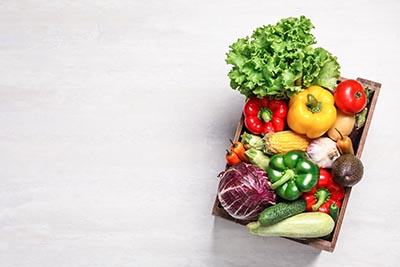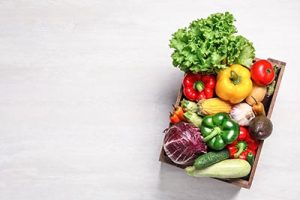 Grocery prices reached a record high with an increase in June of 15.1 percent.
Prices leveled off in early July, but then increased 15.4 percent by the end of the month, according to Numerator.
Household and Health & Beauty sectors set new records for inflation rates in July, driven in part by Amazon Prime Day. Health & Beauty rates doubled in four months.
Snacks, paper and plastic products, household cleaners and skincare are driving inflation rates. Snacks and beverages inflation continues to outpace total grocery with inflation rates of 19 percent and 18.1 percent, respectively, since the beginning of 2022. Household products skyrocketed to 21.6 percent in July — the first sector, according to Numerator, to post inflation rates greater than 20 percent.
Inflation rates in meat at 14 percent, produce at 9 percent and alcohol at 3.7 percent remain elevated although behind grocery.
Numerator, headquartered in Chicago, is a data and tech company serving the market research space. Inflation insights and shopping behavior index measure the impact of rising prices on consumer behavior. Numerator combines first-party data from more than 1 million United States households with advanced technology to provide consumer understanding for market research.
The most impacted channels for purchases remain online and Dollar stores. Online grocery prices increased to 25.7 percent and Dollar stores to 22.4 percent. Double digit inflation was reached by the Club channel for the first time in July. Inflation rates for Club stores continue to stay behind other channels, but reached 10 percent last month before settling at 9.3 percent by the end of July.
Grocery inflation is impacting all demographics.
While spending increased across most major channels in July after less demand in late June, overall spending rose to 26 percent. Online spending reached 90 percent, driven by Prime Day, and was most prominent among high-income consumers.
In-store spending was down from June as consumers chose to shop online in July after steady in-store increases throughout 2022.
Numerator's data also reveals that consumers are not eating out as much. Quick-service restaurants experienced a decline in sales and trips in July, each down approximately 10 points from June 2022.