Fishburne Military School cadets will help Waynesboro plant trees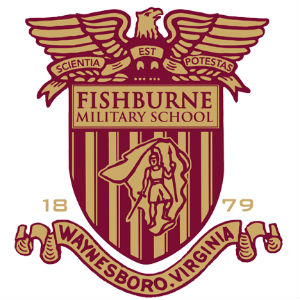 Fishburne cadets will roll up their sleeves and put shovels to the ground to help plant trees for the City of Waynesboro next week.
The city tree-planting project is made possible by a Virginia Trees for Clean Water grant awarded by the Virginia Department of Forestry.  The grant was created to improve water quality across the state through tree planting.  Local volunteers have been working in recent weeks to plant 185 tree and shrub seedlings.
To date, project volunteers have planted fruit trees and spread mulch in some areas by the Public Works building that was formerly only turf.
Waynesboro welcomes all volunteers who are interested in spending time outdoors working to improve local water quality. More volunteers are needed to assist with this project in order to get the seedlings in the ground at the optimum planting time.
Interested volunteers should call the Public Works Administration at 540-942-6624 or email publicworks@ci.waynesboro.va.us for more information.
Fishburne STEM Initiative
As part of Fishburne's STEM Initiative, cadets spend time every year studying water local quality as part of the school's environmental science curriculum. For instance, in conjunction with the Virginia Department of Environmental Quality, cadets have sampled the water of the South River every spring to determine the health of the river. They have also traveled to the Waynesboro Wastewater Treatment Plant to gain a better understanding of water quality.
The Waynesboro tree-planting project is another way cadets can put their studies to practical use and help the local community at the same time. For more information on Fishburne's STEM Initiative go to fishburne.org/academics/fms-stem-initiative/.
For more details on how trees protect water, view the Virginia Department of Forestry's publication at: dof.virginia.gov/infopubs/_forest-facts/FF-Trees-Protect-Water_pub.pdf.
Comments