Environmental awareness and protection of the environment have recently taken a high place on the list of priorities of most people, and this is supported by the enormous popularity of the eco-friendly platform C+Charge. CCHG, the native coin of the C+Charge platform, shook the entire crypto community and achieved fantastic presale success in record time! The CCHG presale is already in the second stage, which means that now is the ideal moment to get this green crypto!
Environmental pollution has reached alarming levels, but C+Charge is here to change the situation
As mentioned, environmental awareness in modern times is becoming more and more important to people. The situation is crystal clear: we are aware that pollution has reached a worrying level, and we simply all want to make our contribution to improving the situation at least a little.
Therefore, the fact that an increasing number of people are looking for alternative ways to fulfill their basic life needs is not at all surprising. One such need is without a doubt the use of transportation, so for the above reasons, ther are more and more people who will prefer to use electric vehicles. But you will agree that there would be more EV drivers if the infrastructure for charging those electric vehicles was sufficiently developed.
This problem was recognized by the green platform C+Charge, whose main mission is to use blockchain technology to ease the charging of electric vehicles, make the whole process more accessible, practical, and cheaper, and finally reward EV drivers for their choice. EV drivers have enthusiastically embraced both the C+Charge platform and its native CCHG token, and it was their enthusiasm that led to C+Charge opening its doors to a huge number of early investors in record time. The CCHG token presale is still ongoing, and now we will share with you some of the main reasons that have influenced it to achieve such great success.  
Hopefully, that will help you understand why you need to buy CCHG now, before the presale reaches its peak, and significantly increases its value.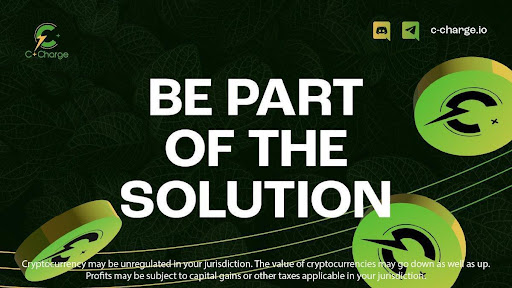 Join the CCHG Token Presale and buy it at a good price!
When is the best time to buy a certain crypto? Always and forever: during the presale! Of course, on the condition that we are talking about a crypto project that has real chances and real potential to achieve notable success in the future, and by all odds, C+Charge is undoubtedly one of the leaders in that sense!
The presale of this crypto, as many call it "the top green crypto for 2023", has already achieved amazing results, and as things stand, that success will be even greater in the coming period. 
Users want to seize the opportunity and buy CCHG now, before moving to the next stage of the presale and before the next price increase. The plan indeed is for the presale of CCHG tokens to be divided into several stages, but it is also certain that with each subsequent stage, CCHG will become more and more expensive. Therefore, it would be best to buy it ASAP because the price will never be this favorable again!
The second stage of the CCHG token presale is underway and you can currently buy this coin for only 0.0145 USDT. But keep in mind that the tokens available for this stage are being grabbed at a high speed and it is only a matter of days before it will move to the third stage when the price will rise to 0.016 USDT. Certainly, if you want to take advantage of this good deal, you shouldn't wait too long.
Since the presale is still in its early stages, now is the best possible moment to buy this phenomenal green crypto!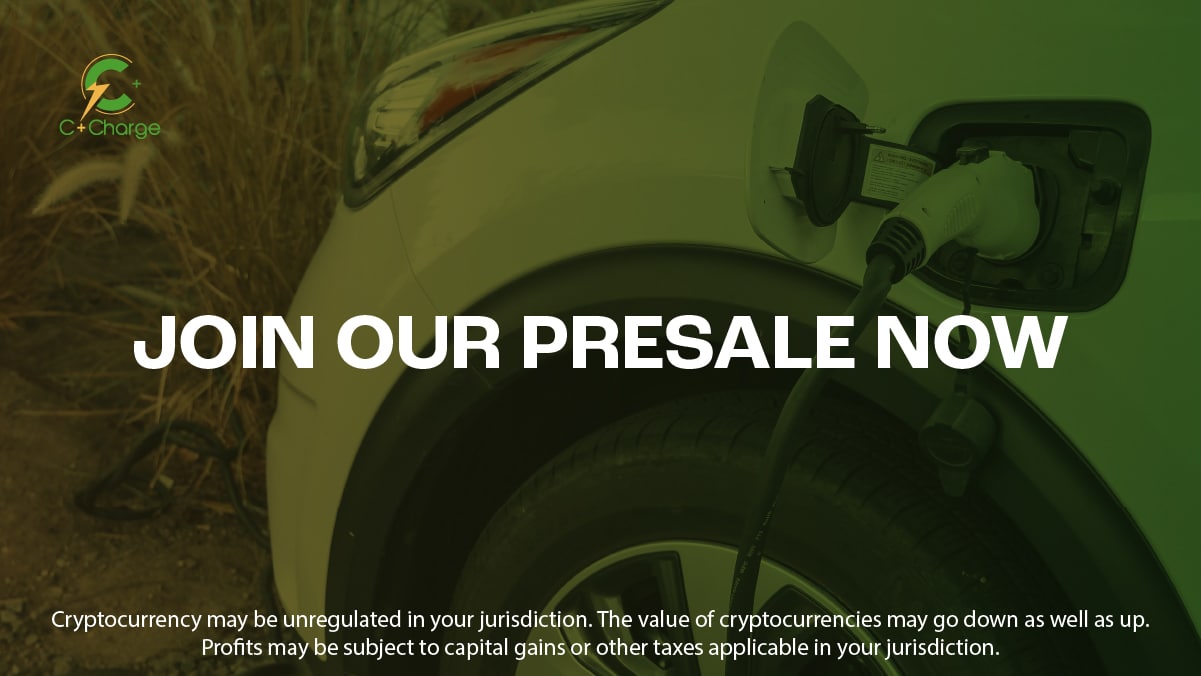 What will you get from owning CCHG?
To all EV drivers, the C+Charge platform, i.e. the possession of CCHG tokens will bring a lot of significant benefits! One of the first benefits that EV drivers mention is certainly enabling a transparent and simple process of charging electric vehicles. Therefore, C+Charge will enable drivers to have a complete insight into costs, which is extremely important.
At the same time, what EV drivers point out as particularly positive is the fantastically designed reward system for using C+Charge. So, as a thank you for the trust, and as a thank you for this environmentally conscious way of thinking, C+Charge will reward EV drivers with carbon credits! If you use CCHG to pay for charging, C+Charge will reward you with carbon credits that you can later use or sell on the fast-growing carbon market. Yes, you heard right: carbon credits are no longer reserved exclusively for large corporations, but now you, individuals, have access to them!
The C+Charge app is one of the things that EV drivers point out as extremely useful. Through this app, which will be available to you, you will be able to have complete insight into all relevant information. Everything you might be interested in will be available on the application: an overview of your credit status, information about the awards you have won, the availability of charging stations near you, the real waiting time for a charger, the price of charging a vehicle and everything else you might find important. 
And one more benefit, which is certainly not to be neglected, is that owning the CCHG coin will give you the chance to earn a nice income, given that this coin is predicted to have a golden future. Analysts of the crypto market give extremely positive predictions to the best green and eco-friendly crypto, saying that it could increase its value between 10 and 30 times already in 2023! Now it's probably much clearer to you why users rushed to buy CCHG now.
So, the benefits are truly countless, and as things stand, there will be even more of them in the future.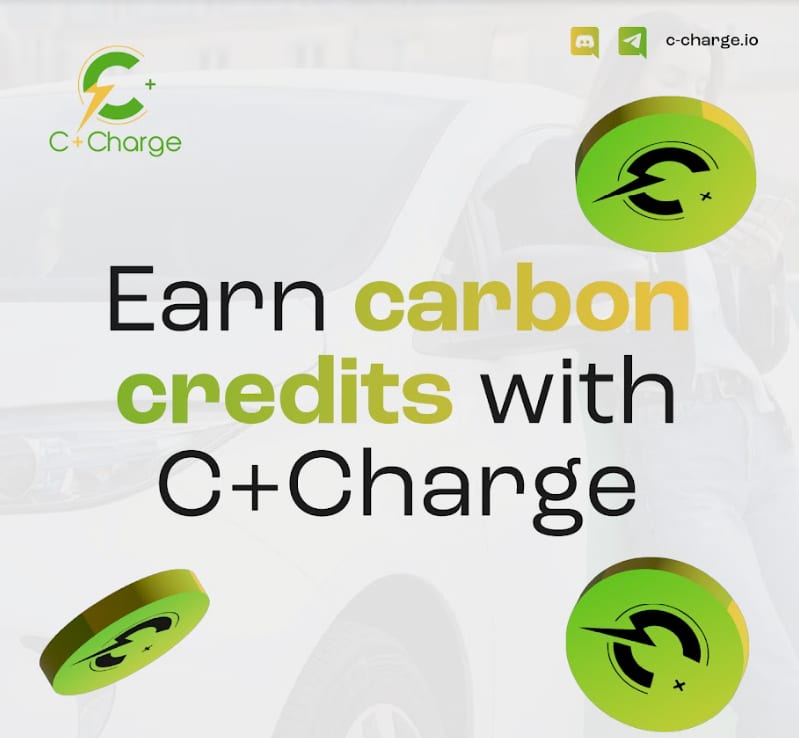 Conclusion
The facts related to the C+Charge platform and CCHG coin make it clear to us why CCHG received the epithet "top green crypto for 2023". You will agree that a better, more useful, more promising, and more comprehensive eco-crypto has not appeared so far.  So, don't wait too long, grab some of the remaining CCHG coins, experience the personal benefits and at the same time leave a positive impact on our beloved planet.