The investors are again in fear because of the pending liquidation of Silvergate Capital that rocked the whole crypto market. USD Coin (USDC) has been in the red zone for the past week, while Solana (SOL), Polkadot (DOT), Shiba Inu (SHIB), and Polygon (MATIC) are also going through a tough time.
On the other hand, Love Hate Inu (LHINU), Fight Out (FGHT), C+Charge (CCHG), Metropoly (MET), and RobotEra (TARO) are achieving enormous success with their presales and have the potential to pump this year!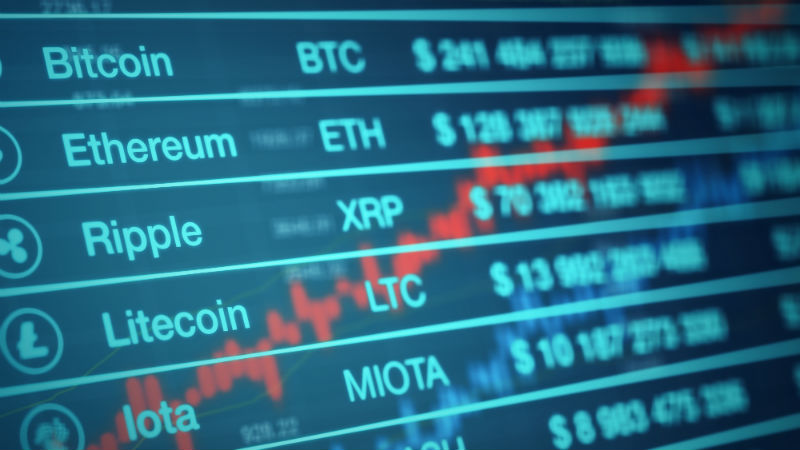 Why are Some Cryptos Failing to Perform?
Silvergate announced recently that it would slowly shut down its business because of the U.S. interest rates that are on the rise. This bank's unfortunate situation is now heavily affected by the FTX collapse, which was its main client. Ever since the customers withdrew more than $8 billion from Silvergate, it was clear that its end was near. Silvergate's shares have fallen almost 90%, and it is clear that a massive thing like this would cause waves. Looking at the prices of most cryptos, the effects of these events are evident. 
USD Coin (USDC) price chart shows a very sharp decline on March 11th, and its price has stayed in the red zone ever since. The records show that $2 billion of USD coins were burnt in a day. On the other hand, the investors who were once all over Solana are now in fear that more losses are on the way. The price drop during the previous week has caused panic among the Solana holders, while the team behind Solana is making efforts to control the situation. 
PolKadot has been mostly in the red zone for the past two weeks, showing that it will still have to deal with many difficulties. Despite the fact that Polkadot used NpoS (nominated proof of stake) and its potential recognized by many investors, it is underperforming and affected by the current circumstances. The long-awaited Shibarium was supposed to launch Shiba Inu's price to the Moon. However, looking at its price for the past month, it is clear that it has been in the red zone. Some concerns of a top-ranked community member about the Shibarium beta testnet have rocked the boat causing a 10% price dip. Polygon has dropped more than 17% when looking 30-day period, which is worrying many investors. 
Top 5 cryptos that will pump this year
Undoubtedly, some cryptos are struggling to stay afloat and remain in the red zone affected by outside circumstances. On the other hand, these cryptos show the potential to pump in 2023:
Love Hate Inu (LHINU)

Fight Out (FGHT)

C+Charge (CCHG) 

Metropoly (MET) 

RobotEra (TARO)
Here is why these are the most promising cryptos on the market right now!
Love Hate Inu is an innovative Web3 vote-to-earn platform that encourages users to share their opinions on politics, entertainment, and social issues. The fact that it is built on the blockchain means that the users can be certain that the process is fully transparent, anonymous, and secure. 
Love Hate Inu wants to ensure the investors know that it is fully secure against any fraud, so 90% of the tokens will be available in the presale. This means the tokens will be in the hands of those who believe in the project, and this could be you if you take this opportunity before the presale ends!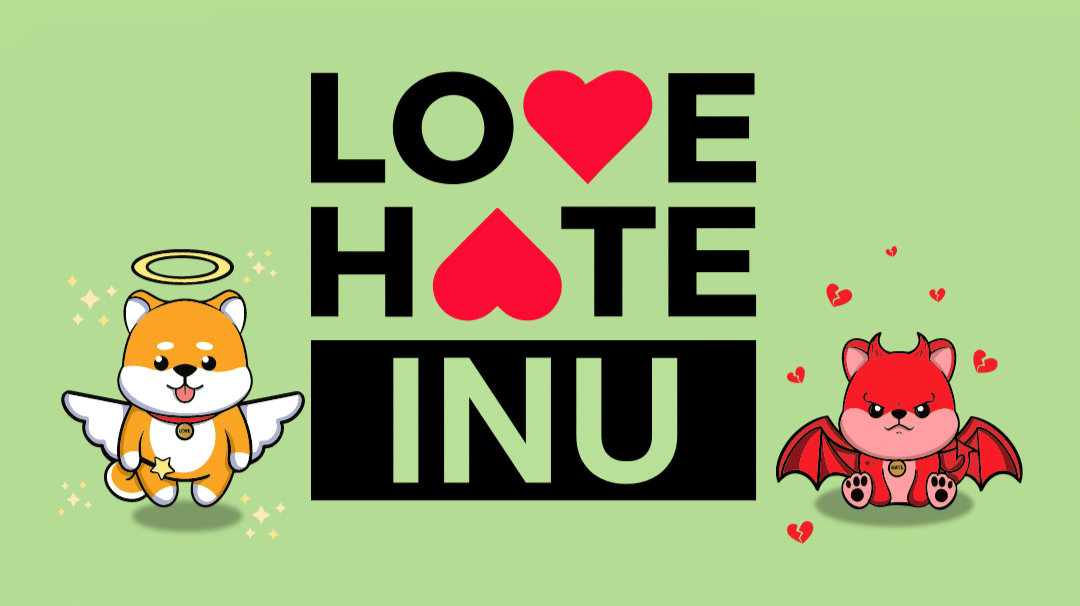 Fight Out is an amazing platform because it encourages the movement of users who want innovative solutions and variety. Users will be able to select from a variety of exercises, but there are also interesting gaming modes making the entire ecosystem very engaging and fun. 
Users can earn $REPS tokens by completing various challenges, and there is also the token that powers this platform – FGHT. This token is available on presale until March 31st, so get it before time runs out!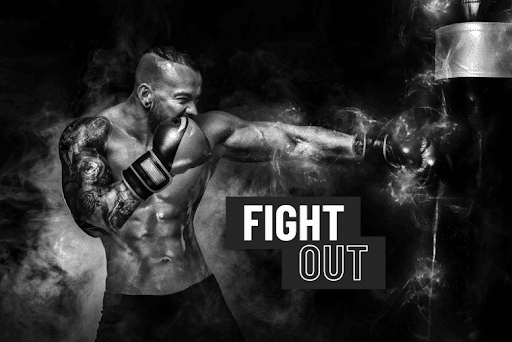 C+Charge, a cryptocurrency project, brings the solution to EV (electric vehicle) drivers. It aims to develop an app where the users will be able to find all the info they need regarding the prices, the location of chargers, and the wait times they should expect. 
Users will have an e-wallet in which the CCGH tokens will be stored and will be used to pay for EV charging. C+Charge will reward drivers with carbon credits, so get your tokens as soon as possible if you wish to take advantage of these benefits!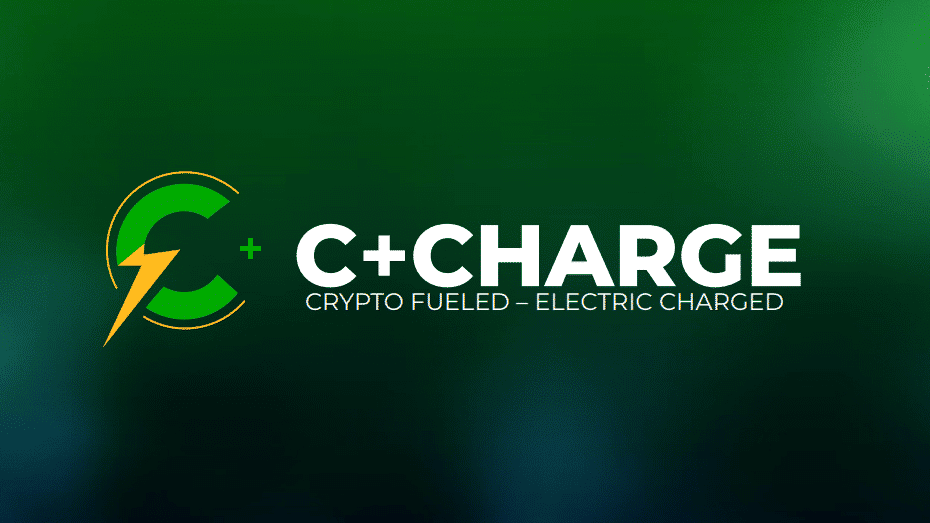 Real estate ownership is very challenging for most people because of the high prices, but the use of blockchain seems to be the answer. Metropoly is the first global decentralized real estate marketplace that allows individuals to own fractional properties all over the world, which means that the project will allow everyone to take part in the expanding real estate market. 
With no paperwork or strict regulations, the entire process is much easier. Buying fractional real estate NFTs means that investors will earn passive income. If you want to become a real estate owner, you better take advantage of this opportunity!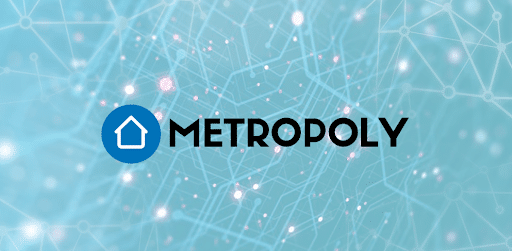 RobotEra will allow users to explore virtual reality and have robots that resemble people as helpers. This ecosystem is based on the play2earn concept, which means that all the efforts made within this metaverse will bring rewards. 
The players will travel to Taro, the planet ruined by war, and help restore it. RobotEra will provide many earning opportunities that many users will appreciate. If you are interested in exploring the world of robotics, you can purchase TARO tokens through a current presale while it lasts!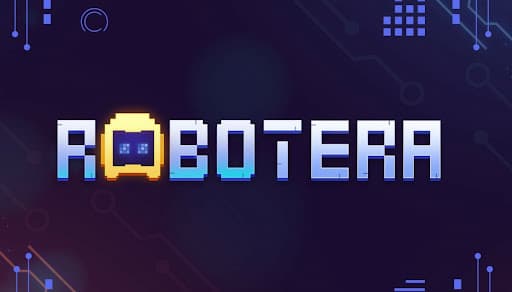 Conclusion
Even though it is a challenging time for the crypto market, that doesn't change the fact that there is always a selection of cryptos that will prosper. If you wish to speak your mind get your LHINU tokens and get rewards for it. You won't lack motivation with FGHT, while MET will be your ticket to the real estate market. If you want to dive into its metaverse, TARO is the token to buy. These cryptos are available on presale, so get them while you can!