Many cryptocurrency projects tout to be game-changers for industries. Others try to convince people that their offerings can truly change the world. Obviously, not all of these projects will actually achieve what they promise they're going to.
However, there are some new crypto projects that do, indeed, look like they will change the world in very meaningful ways. Below, we outline 8 innovative crypto projects set to change the world starting this year.
That list is led by five impressive new projects – Love Hate Inu (LHINU), Fight Out (FGHT), C+Charge (CCHG), Metropoly (MET), and RobotEra (TARO).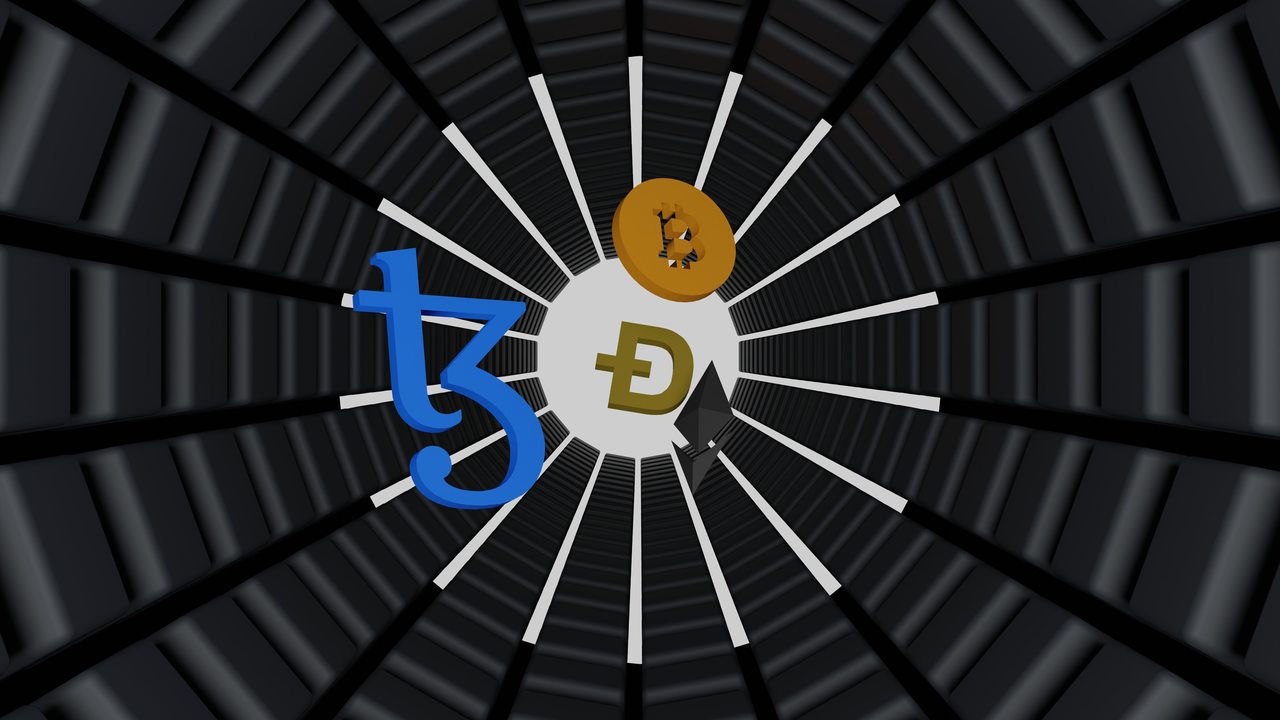 Buy Innovative Crypto Projects Here!
8 Innovative Crypto Projects Set to Change the World – Quick Outline
Before we dive into the full details, he's a quick outline of the 8 innovative crypto projects set to change the world:
Love Hate Inu

— Revamping online surveys

Fight Out

— Changing the way people work out

C+Charge

– Rewarding EV drivers with carbon credits

Metropoly

— Opening up real estate investing

RobotEra

— Creating new worlds

Chiliz

— First blockchain-based fan token

Shib Inu

— New NFT collections

Binance Coin

— Many new utilities
1. Love Hate Inu — Revamping Online Surveys
Love Hate Inu (LHINU) is the newest entry into the online survey software market with a unique vote-2-earn concept. Yet, it's completely revamping how the industry works, and disrupting it in the process. 
Through LHINU, users can share their opinions on a wide range of topics from politics, to entertainment, to social issues while getting rewarded for doing so. They're provided a safe space for this, too, so they don't have to worry about being attacked or retaliated against.
Since LHINU is based on the blockchain, there are loads of uses and great ways to make it a safe and secure environment that can't be manipulated. This is what makes it such a great investment, and why you should buy it now while it's still in early presale stages.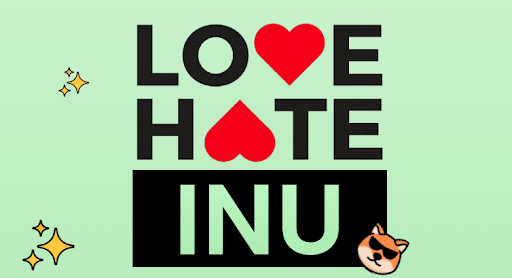 2. Fight Out — Changing the Way People Work Out
Fight Out (FGHT), a fitness and gym app in the Move-to-Earn space, is completely changing the way people work out. It's rewarding people for exercising and meeting various fitness goals by tracking various workout metrics. These are then reflected in their soulbound avatar, giving them an easy way to track their progress in a visual way.
With Fight Out incentivizing people to use the platform, and to keep at their fitness goals, it's completely changing a major industry that's already in wide use. Fight Out is coming to the end of its presale period, with its first CEX launch scheduled for early April. So, buy now before it's too late.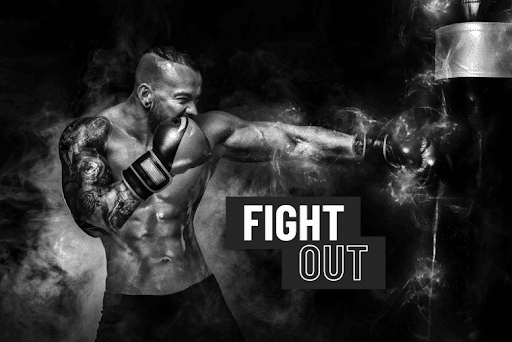 3. C+Charge — Rewarding EV Drivers with Carbon Credits
C+Charge (CCHG) is a new robust P2P payment system for EV charging stations that's rewarding drivers of EVs for reducing their carbon footprints. When people use the $CCHG token to pay for EV charging, they'll have the ability to earn valuable carbon credits that, until this point, were normally reserved for just wealthy people and large corporations.
It's a concept that's caught on like wildfire in presale stages. There's a new presale stage – and price increase – every week with C+Charge, and that'll all end in the next few weeks. Buy it now to get in on the ground level.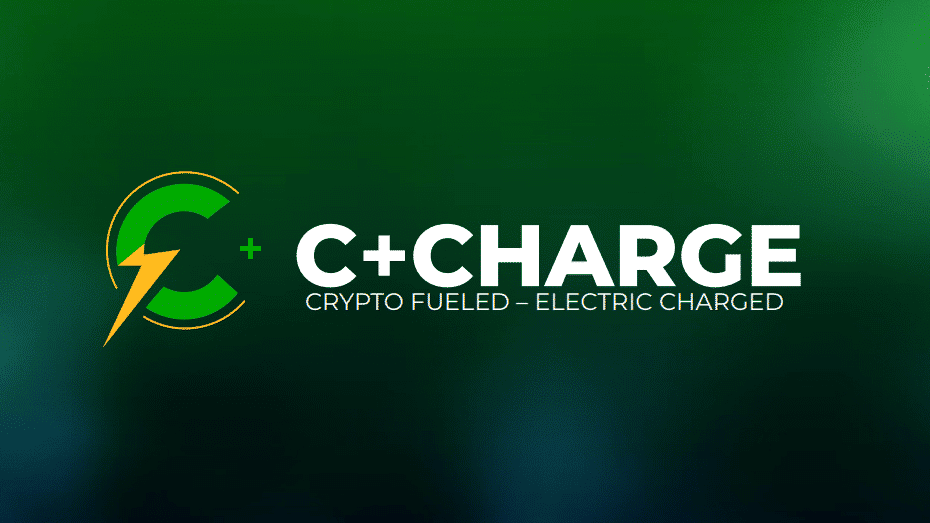 4. Metropoly — Opening up Real Estate Investing
Many people would love to invest in real estate properties, but they can't afford to do so. Metropoly (MET) is changing that through its blockchain investment app. For as little as $100, people can own a slice of luxury real estate properties from around the world. This allows them to take advantage of one of the top asset classes in the world, particularly during this inflationary economic environment.
Metropoly is in presale now, but hurry and buy before it closes.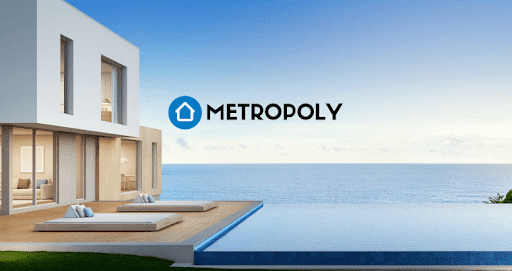 5. RobotEra — Creating New Worlds
RobotEra (TARO) is revolutionizing P2E metaverse games by putting the power in the hands of the platform's users. Not only will users get to create entirely new worlds – whatever their minds can imagine – they'll have a vested say in where the platform evolves. 
This is what's separating RobotEra from the plethora of other metaverse-based games on the market, and others are likely to follow suit. RobotEra is in presale now, but it won't be for much longer. Don't miss out on this amazing opportunity.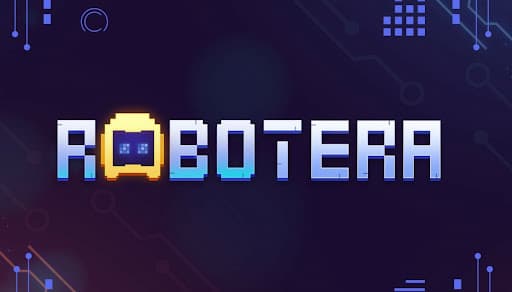 Buy RobotEra Now!
6. Chiliz — First Blockchain-Based Fan Token
Chiliz (CHZ) is set to change the world in a very innovative way. It's the first blockchain-based fan token that will not only connect fans with their favorite professional sports teams but make them part of the action as well. 
Sports teams issue CHZ tokens, and those who buy them benefit. You'll get special perks for buying them, including potentially having a say in the jerseys the team wears for an upcoming game. This platform is soaring in popularity, from both investors and sports teams alike, so it's  a great buy going forward.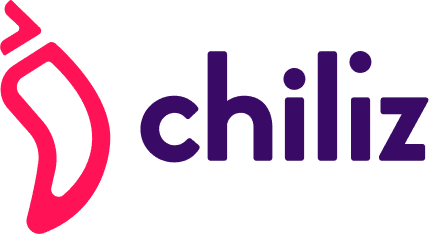 7. Shiba Inu — New NFT Collections
Shiba Inu (SHIB) has been around for a while now and is actually the second-largest meme coin on the market. WIth the Shibaswap set to launch soon – along with new NFT collections – it's very possible that this meme coin will completely change the way people think about the sector.
Many people believe that SHIB is going to increase in value substantially soon, so you better act fast.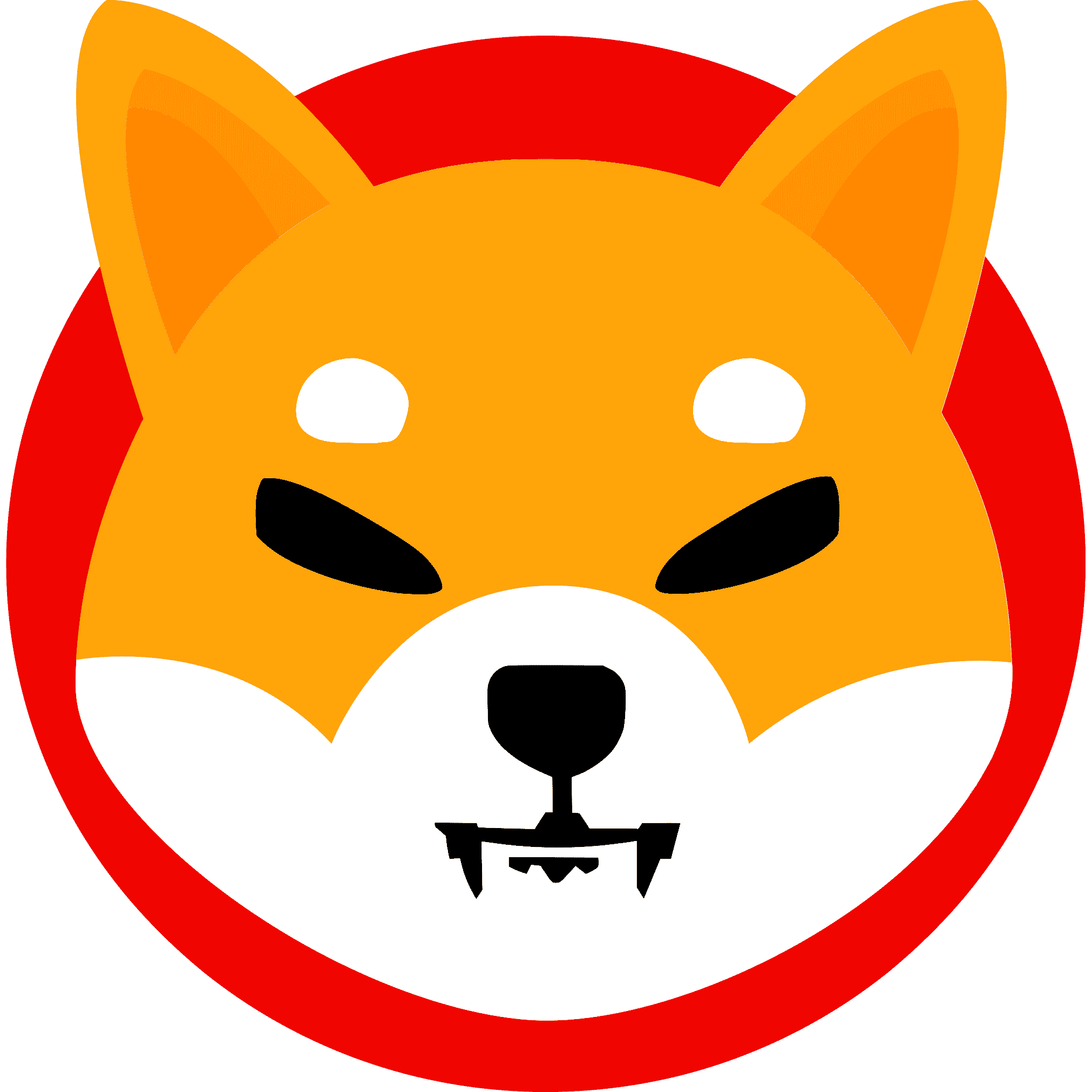 8. Binance Coin — Many New Utilities
Binance Coin (BNB) is a widely accepted payment method already, but it has the possibility of expanding even more in 2023 and beyond. This could lead to the token being a generally-accepted form of payment in industries that extend well beyond crypto, which could help open up completely new realms of possibility.
This is why Binance Coin is one of the most innovative crypto projects set to change the world.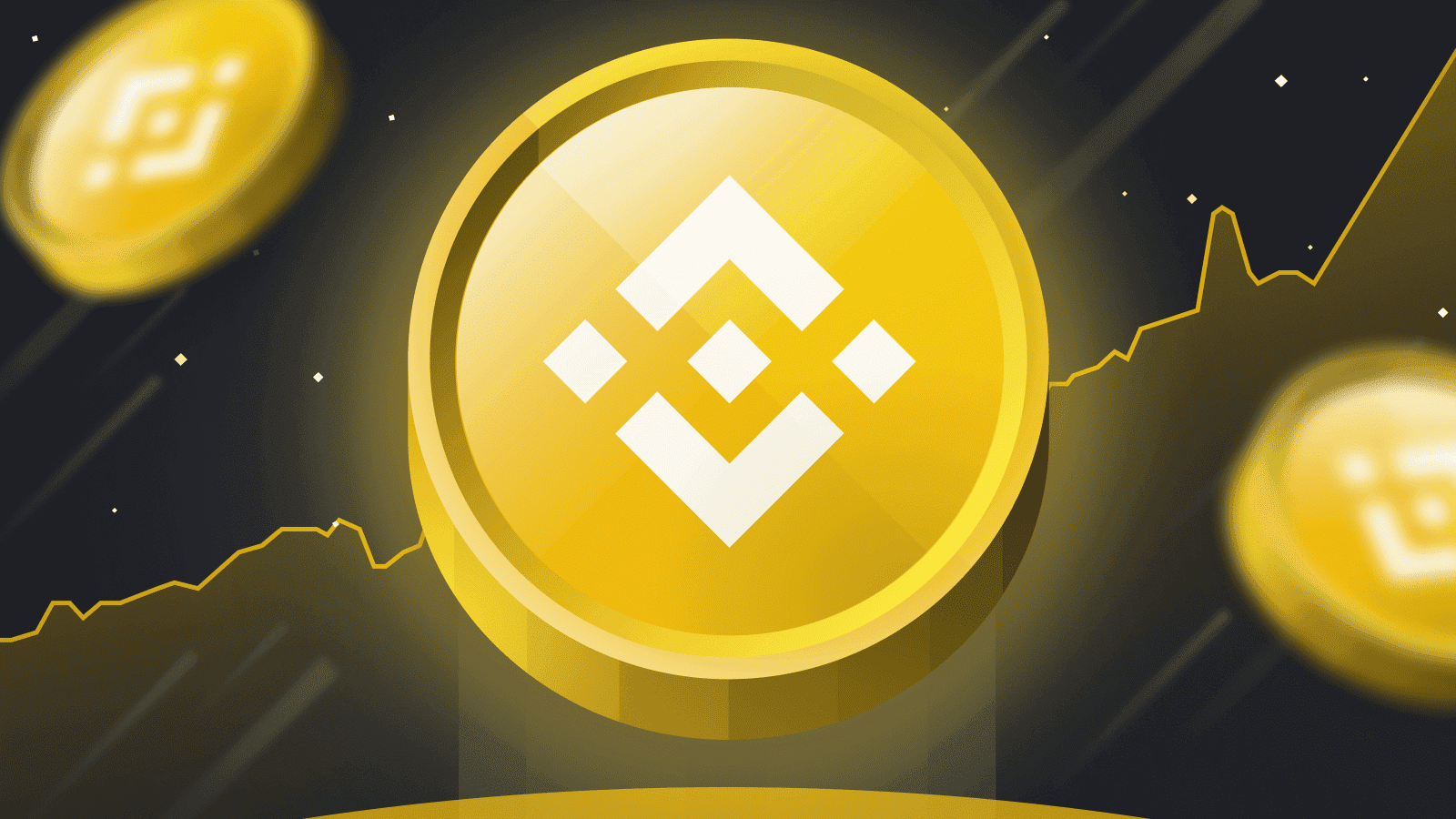 Buy These Cryptos Now at the Ground Level
All 8 of these innovative projects are set to change the world in their own way. That makes them amazing investments for any crypto trader. However, it's best to buy now, as many are still in their presale stages. 
So, hurry and gobble up Love Hate Inu, Fight Out, C+Charge, Metropoly, RobotEra and the others now.