MLB Picks Today | Best MLB Bets for Today July 11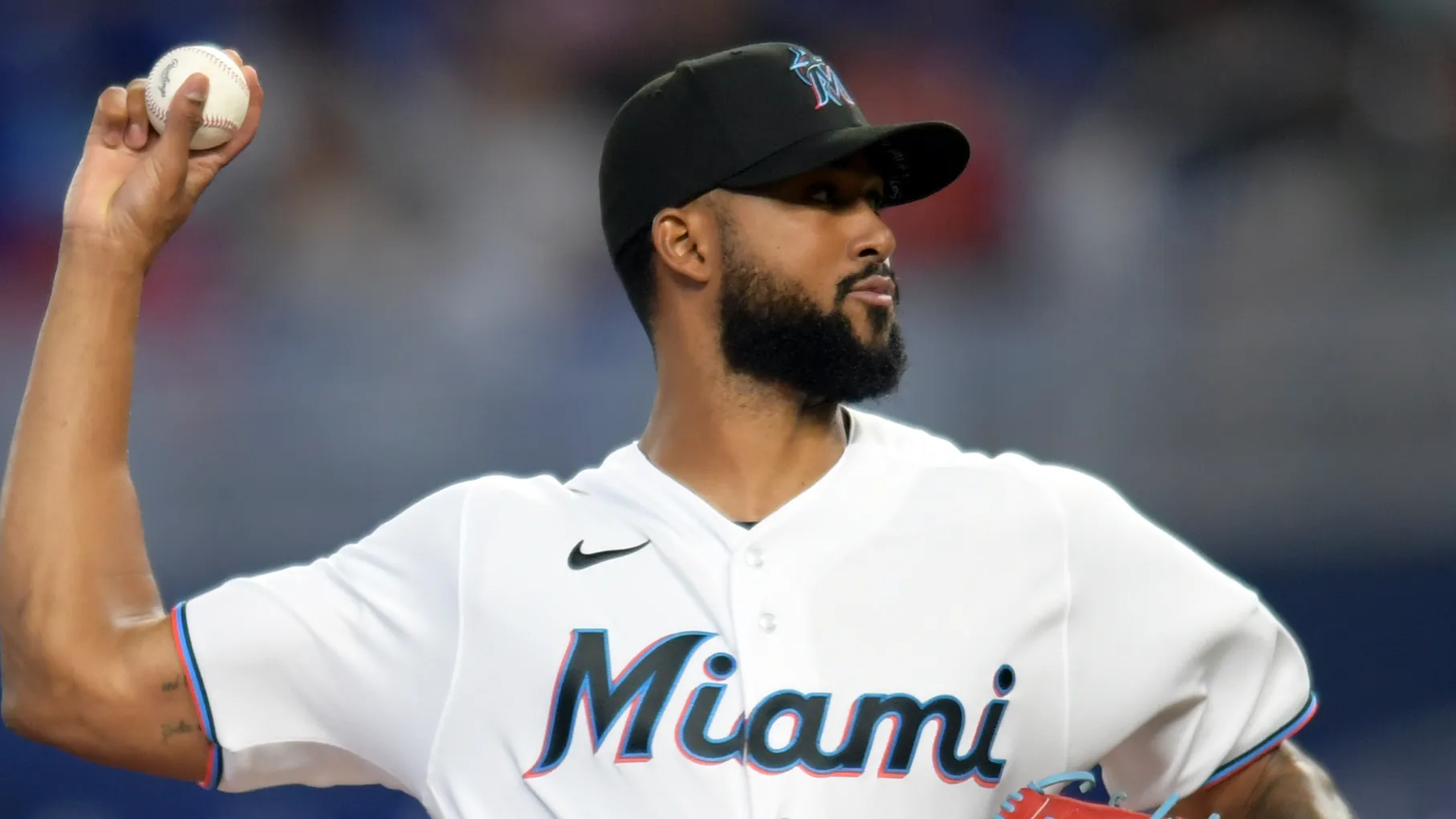 We'll have a great opportunity to profit from our MLB picks today. Continue reading for our MLB prediction and pick of the day. You will get our three favorite plays of the day here.
The Best Sports Betting Sites for the MLB Games Today
---
RELATED: Best MLB Betting Sites
---
MLB Picks and Predictions | Best Bets and Odds for the MLB Games Today (July 11)
Below, we'll go over the MLB our favorite MLB play of the day.
Our MLB picks have been profitable lately, so come check them out and win with us.
MLB Predictions Today: Texas Rangers ML (-175)
With our first MLB betting pick of the night, let's go with the Texas Rangers to beat the Oakland Athletics outright. The Oakland Athletics have undoubtedly been the worst team in all of baseball and that's been evident by how bad their offense has been this season. Oakland is going to be coming into this one with a .209 batting average, which ranks them last in all of baseball.
They also haven't been great on the mound this season as they currently have a 4.33 team ERA, which ranks them 23rd in the league. Texas hasn't necessarily been great this year, but this is a game that they should be able to take care of business in.
---
MLB Predictions Today: Chicago White Sox ML (-115)
Let's go with the Chicago White Sox to defeat the Cleveland Guardians with our second MLB betting pick of the night. With Lance Lynn starting on the mound here, now is the ideal time for Chicago to figure out how to turn things around. Although Lance Lynn hasn't played well this year, he's also had to deal with some challenging injuries to begin the year, and he will eventually figure it out. This is the ideal series for Chicago to get back on track if they want to have a shot to win the American League Central division.
They have an opportunity to win a few games against the Guardians, who are currently one spot ahead of them in the Central, and the ideal way to achieve that is for Lance Lynn to come out and dominate this one.
---
MLB Predictions Today: Miami Marlins ML (-155)
Let's choose the Miami Marlins to defeat the Pittsburgh Pirates for the last MLB betting pick of the night. The Marlins will enter this game fresh off a successful series against the New York Mets in which they were able to win two out of four games. Miami should be able to win this series if they can repeat their performance against the Mets.
They have now won seven of their previous ten games, and a big part of that success can be attributed to their pitching staff. With a team ERA of 3.80, Miami will be entering this game with an above-average team ERA. The Marlins have to feel great after their series against the Mets and should be able to ride some momentum here.
---
More MLB Betting Offers