Since the "old days", when the world was just getting acquainted with cryptocurrencies and crypto trading, the main "role" was assigned to the well-known Bitcoin ($BTC), a cryptocurrency that has managed to remain one of the most popular to this day. However, with the development of the entire crypto world, fantastic alternatives inspired by this coin were born, and one of the most popular at the moment is the young Bitcoin BSC ($BTCBSC). 
But the fact is that all events and all changes and challenges in the crypto world are still observed through Bitcoin, and based on its movements, we can somehow predict the fate and further movements of the entire crypto market. 
So let's see what can happen with Bitcoin in the coming period, whether this crypto, given that it has reached the 3-Year High on Key Metric, has the opportunity to reach the value of $40K, or is there a much more realistic chance that some other cryptos will achieve better results. 
Could the "original" Bitcoin reach $40K?
When it comes to Bitcoin, the fact is that in certain periods of the year (at least this has been the case for the last six years), this crypto tends to follow certain patterns and "behave" in a certain way. 
One of the events that certainly has left consequences on this crypto is the Bitcoin Halving. The next Bitcoin Halving will take place in the second quarter of 2024, and in that period we can expect certain changes when it comes to this coin. It seems that crypto investors are placing their hopes in this event, and this is supported by the fact that there is an increasing number of small and medium investors who believe in the success of this coin. That confidence of investors can be seen from the fact that the number of addresses with more than 10 Bitcoin is currently at a 3-year high of 157,352.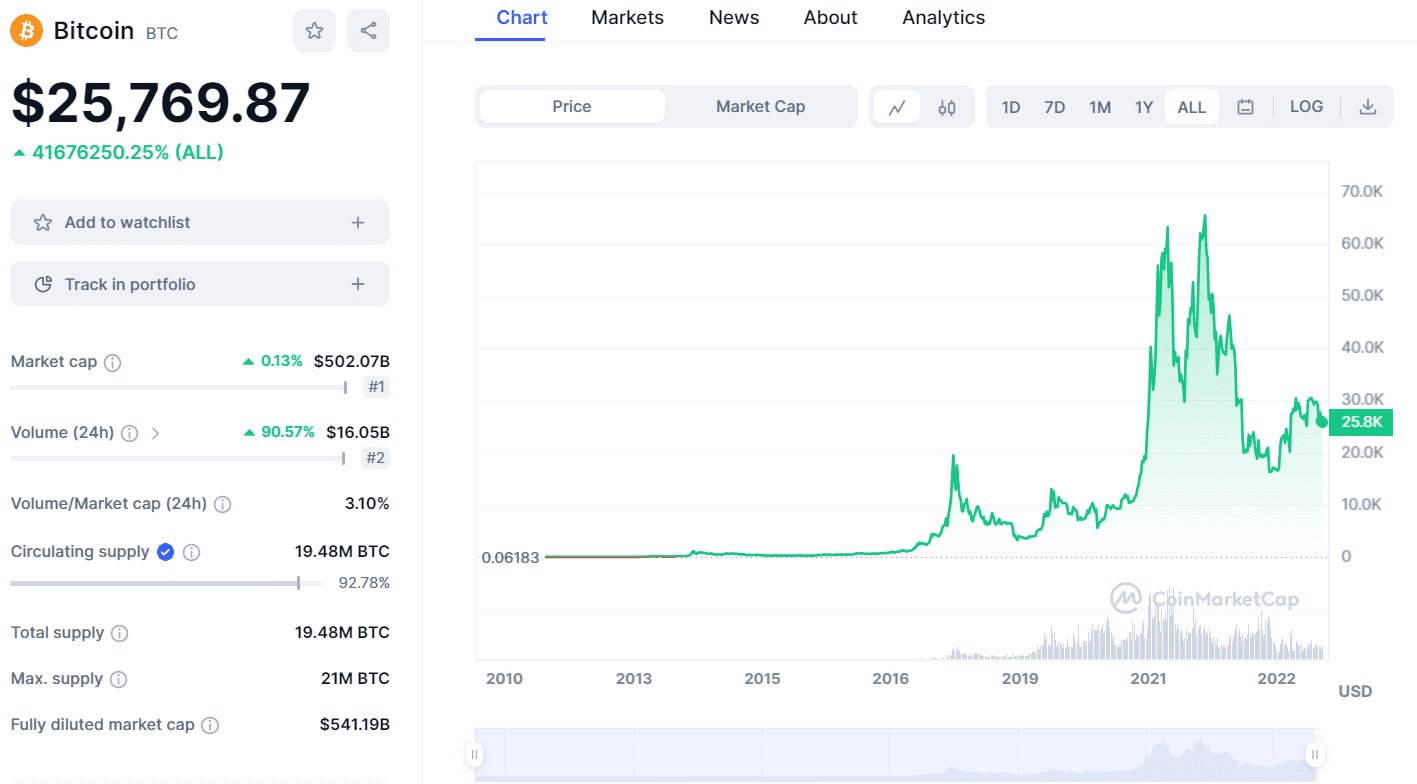 Although Bitcoin Halving will happen in a few months, the fact is that at this moment, the world's most famous crypto is in a pretty solid place. The support for Bitcoin is quite solid, and the value of this coin is currently hovering around $25,761. 
But what several crypto experts predict is that shortly after the next Halving, Bitcoin could even reach a new all-time high. Some of the experts are extremely optimistic and expect a value of even $40K. Whether that will happen remains to be seen, and in the meantime, it would not be a bad idea to focus on a new crypto inspired by Bitcoin: Bitcoin BSC ($BTCBSC).
Bitcoin BSC ($BTCBSC) is a fantastic alternative to "original" Bitcoin!
The news that caused excitement among a  large number of "Bitcoin fans", especially those who missed the opportunity to invest in Bitcoin at an early stage (when it was possible to invest in it at an extremely favorable price) is that the crypto world has become richer for one new crypto: Bitcoin BSC ($BTCBSC). Bitcoin BSC ($BTCBSC) is a fantastic opportunity for crypto users to invest while earning passive income!
The fantastic thing about this "fresh version of Bitcoin" is that Bitcoin BSC is quicker and more efficient than the "original" Bitcoin. Bitcoin BSC allows users to stake and thus earn a massive APY of over 160,000%. The great thing is that an amazing 69% of the token supply is intended for the staking pool, and depending on how many $BTCBSC tokens that you as a user stake in the staking pool, your passive earnings will be that big. So, Bitcoin BSC ($BTCBSC) allows you to "go back in the past" and "hook on Bitcoin" in time! So take advantage of this unique opportunity and buy $BTCBSC while the presale lasts!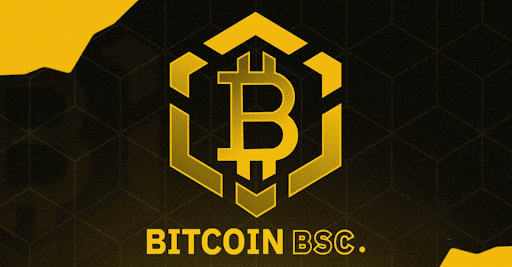 Don't miss the Bitcoin BSC ($BTCBSC) presale!
As already mentioned, at this moment the young and fresh Bitcoin BSC ($BTCBSC) can be bought at a fantastic presale price. The presale of the $BTCBSC coin just started, and already at this moment, more than $1.2 million has been raised! This is a clear indicator that crypto investors are aware that this is an ideal opportunity to "connect" with Bitcoin early, and that such an opportunity will not be repeated anytime soon.
The really great thing is that you can buy Bitcoin BSC ($BTCBSC) at a price of only $0.99. So, if you missed the Bitcoin pump a few years ago, you have a chance to correct that mistake right now! Bitcoin BSC ($BTCBSC) gives you the chance to "turn a disappointment from the past into a fantastic opportunity", so take advantage of this opportunity and grab $BTCBSC during the presale!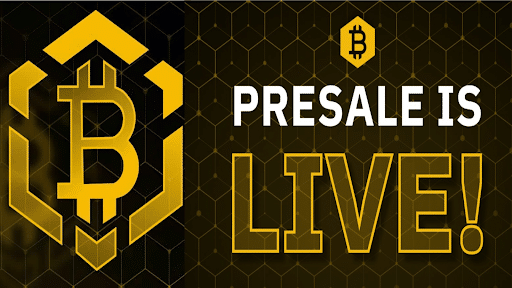 Conclusion
The "original" Bitcoin is currently in a fairly solid place, but the fact is that before the Halving, which is scheduled for the second quarter of 2024, this crypto will not be able to achieve any significant value growth. If you are willing to wait, then Bitcoin is a good option. However, if you would like to see the results of your investments earlier, then it would be good to opt for a young coin inspired by Bitcoin: Bitcoin BSC ($BTCBSC). Best of all, you currently have the opportunity to grab $BTCBSC at a fantastic price, so don't miss this unique opportunity!