Tag: Right-hander Juan Morillo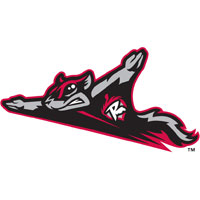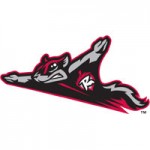 Led by Midlothian-native Tyler Wilson's seven nearly flawless innings, the Bowie Baysox (44-37) rolled to a, 3-0, shutout win over the Richmond Flying Squirrels (46-34) in front of 9,457 at The Diamond on Saturday night.
---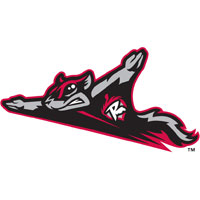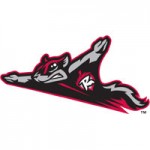 The Bowie Baysox (21-18) swept a doubleheader from the Richmond Flying Squirrels (20-18) in front of 5,476 at The Diamond on Wednesday night. Bowie bagged game one, 5-3, and came back to win game two, 7-4.
---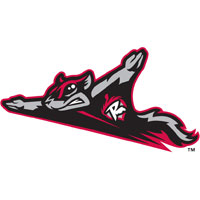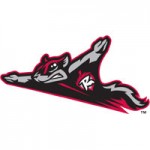 The Richmond Flying Squirrels (15-10) defeated the Bowie Baysox (13-13), 5-3, in front of 7,789 at The Diamond on Thursday night. The win earned the Squirrels the series win, their second of the season over the Baysox.
---
AFP
Have a story idea or a news tip? Email editor Chris Graham at [email protected] Subscribe to AFP podcasts on Apple Podcasts, Spotify, Pandora and YouTube.