Tag: Jamie Severns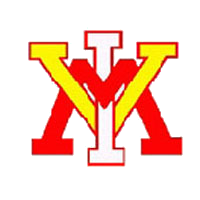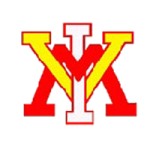 VMI athletics director Dr. Dave Diles announced Wednesday morning that the department will begin a search for a new head women's soccer coach immediately.
---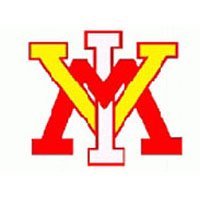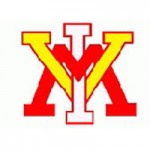 Ashley Usera has been named Assistant Athletic Director for Tickets and Marketing at VMI, in an announcement made by Director of Athletics Dr. Dave Diles.
---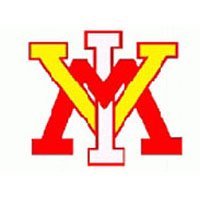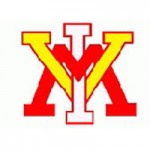 Jamie Severns has been named Associate Director of Athletics for External Relations, Virginia Military Institute Athletics Director Dr. Dave Diles has announced.
---