Medical malpractice is one of the more serious kinds of personal injury cases there is. That is because, when you go to a medical professional to take care of an ailment, you do not expect to end up in worse shape than when you arrived. Anyone who visits a medical professional is putting their trust in that person, so when that trust is betrayed, the victim of malpractice deserves to be compensated.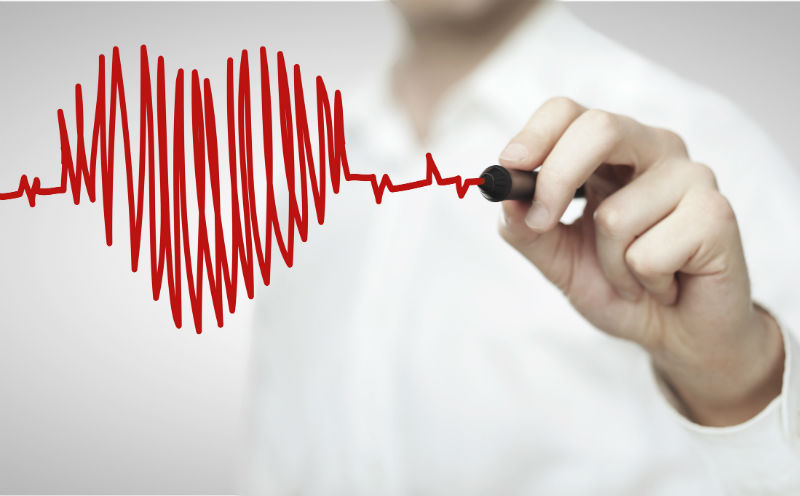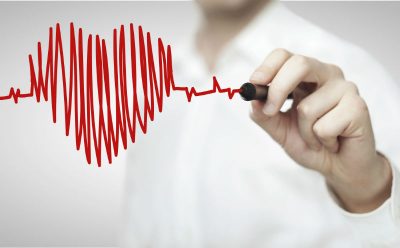 Medical errors are among the leading causes of death in the United States. If you have been the victim of medical malpractice, then you need to contact lawyers like Seay & Fulton LLC, who are highly experienced in these types of cases, and will fight to get victims the compensation they deserve.
What is Medical Malpractice?
Medical malpractice is when a doctor, health care professional, or hospital causes injury to a patient through negligence. Negligence, in this case, refers to mistakes in diagnosis, treatment, health management, or aftercare. A case needs to meet the following criteria before it can be considered medical malpractice.
A Violation of the Standard of Care
The Standard of Care is the high level of acceptable medical treatment expected from health care professionals. Any failure to meet these standards is considered to be negligence under the law.
An Injury That is Caused By Negligence
The plaintiff needs to prove that the negligence of the healthcare professional is the direct cause of their injury. Treatment that is responsible, but which resulted in an unsatisfactory outcome is not grounds for a lawsuit. The plaintiff must have received an injury that they otherwise would not have if the professional were more conscientious.
The Injury Is Very Serious
Since medical malpractice cases are so expensive, they need to be worth the effort put into litigating them. That is why the victim needs to have suffered a serious injury in order to make the case worthwhile. In the case of relatively smaller injuries, the payout may be smaller than the cost of the case. The injury should be serious enough that it leads to lost wages, expensive medical bills, disability, pain and suffering, or similarly debilitating results.
What Are Examples Of Medical Malpractice?
There are different kinds of medical malpractice, all of which are potentially very serious. Here are the most common types.
Misdiagnosis, delayed diagnosis, or the failure to provide a diagnosis
Unnecessary surgery, surgical errors, or surgery in the wrong place on the body
Incorrect medication dispensation or improper dosage of the correct medication
Anesthesia errors
Childbirth mistakes
Negligent aftercare or early patient discharge
Ignoring patient history
What To Do If You Are a Victim Of Medical Malpractice?
To maximize your chances of a successful medical malpractice case, there are some steps you need to take as soon as you suspect your healthcare professional of negligence.
Find a New Doctor
Your health is the main priority in a medical malpractice case, so you should first focus on finding someone to fix the mistakes of the previous doctor.
Contact an Experienced Medical Malpractice Attorney
The attorney will provide you with guidance and will make sure that you make the right decisions in every step of the case.
Get Your Medical Records
Your medical records can help to prove that the healthcare professional was negligent in their treatment or diagnosis of your ailment. You should request access to your records before filing a medical malpractice claim in order to prevent your records from being tampered with.
Do Not Contact The Responsible Party
If you contact the negligent party before filing your claim, then you might be giving them ammunition that they can use against you in the case. You should never tell them of your intent to file a claim, only tell them about the claim after you have already filed it. Contacting them can start the clock on the statute of limitations, which can result in your case getting dismissed if the courts determine that the statute of limitations has passed.
Keep Detailed Records
If you have any external injuries then take pictures of them so that there is a visual record. If an injury heals by the time the trial starts, that could put you at a disadvantage. If there is not a visible injury, then keep a journal detailing the pain and suffering you experience and how the injury has affected your life.
Do Not Talk About Your Case On Social Media
The opposition's lawyers can crawl through your social media posts to find evidence against you. It is best if you refrain from discussing your case in a place where the lawyers of the negligent party can discover it. You should only talk about your case in person to people who will respect your privacy concerns, such as your attorney or mental health professional.
Contact a Medical Malpractice Lawyer As Soon As Possible
The statute of limitations for medical malpractice in Georgia is only two years, so you need to get started on your case as quickly as you can. So, contact a lawyer experienced in medical malpractice as soon as is possible. Your health is one of your highest priorities, so you should find someone who values your health as much as you do.