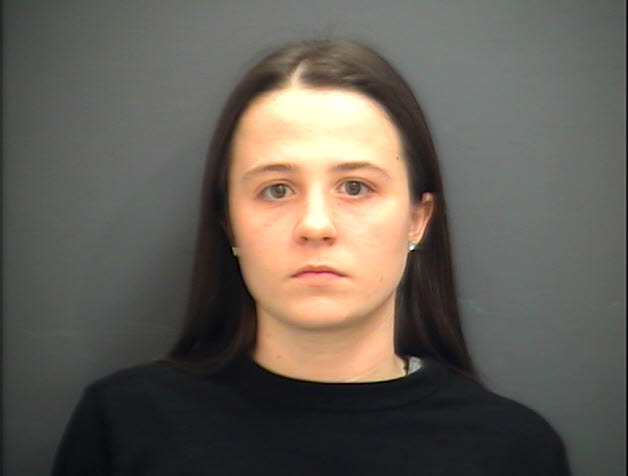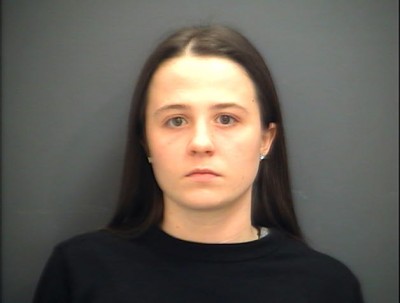 The Waynesboro Police Department has charged a city teenager on a felony drug charge after officers found her with a large amount of marijuana and cash last week.  Alysha Nichole Harlow, 18 years old, faces one count of possession of marijuana with the intent to distribute stemming from a traffic stop on October 19.
On that date, Harlow was the driver of a 2005 Audi that was stopped by an officer for a traffic infraction at North Delphine Avenue and Maryland Avenue.  When the officer approached the vehicle, he could smell the odor of marijuana emanating from it.  The officer searched the vehicle and found a large amount of marijuana, scales and other evidence of drug distribution in the vehicle.
Harlow had over $3,000 in cash in her possession, which the officer also seized.