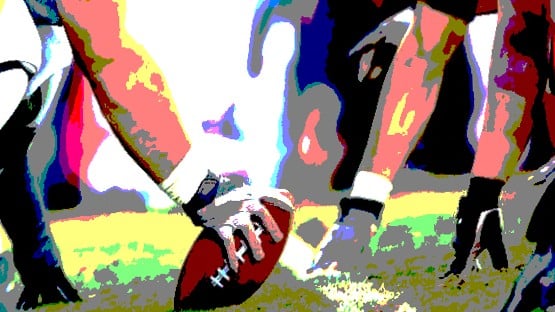 The VMI defense held off two late threats from Wofford to preserve a 17-14 win in the Keydets' SoCon opener on a rainy Saturday at Foster Stadium.
Hunter Rice ran for 90 yards for VMI (2-2, 1-0 SoCon), rushing and passing for a touchdown.
A big kick return from Wofford (0-4, 0-1 SoCon) set up a touchdown run from Ryan Ingram as the Terriers jumped in front 7-0 in the first.
On the ensuing VMI possession, QB Collin Ironside scrambled for a big gainer, later hit Knox for a 24-yard reception, and Rice punched in a 7-yard score to tie the game at 7-7.
The Keydets would get the ball on their own 47 with two minutes left in the half, and marched down to the 5 before an interception was negated by a hands-to-the-face call, setting up a Rice jump-pass to tight end Aidan Twombly to make the score 14-7 after 30 minutes.
Near the midway point of the third, Jabari Haslem forced another fumble, as Josh Knapp recovered on the Wofford nine, leading to a Caden Beck field goal that pushed the lead to 17-7.
With just over seven minutes to play, Ryan Ingram ripped off an 83-yard score to make the deficit just three.
Wofford threatened on its next possession, but the VMI defense forced a field-goal attempt, leading to a bad snap in the wet conditions as the Terriers came up empty.
With 2:20 remaining, Wofford advanced the ball for the VMI 33, but the pressure from the Keydets forced an intentional grounding that resulted in a 10-second runoff and a VMI victory.
"I think it's really big for this program, our team, this season," VMI coach Danny Rocco said. "We needed to break through, we did. It's hard to win in this league, that's the one thing I'm most excited about, getting a conference win. Being at the FCS level the last 17 seasons, this is pretty cool."