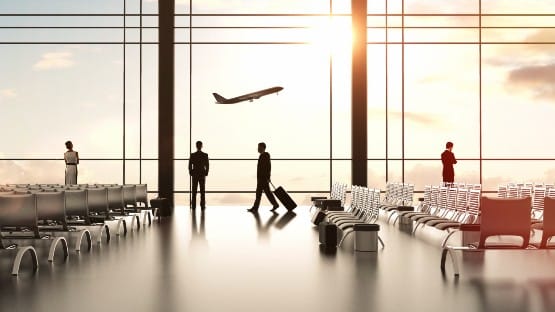 Congresswoman Jennifer Wexton announced Friday that more than $7 million in new grant funding will improve airports in Virginia's District 10.
Funding comes from the Airport Improvement Program (AIP) in the amount of $4,018,500 for apron rehabilitation at Leesburg Executive Airport and $3,348,877 for taxiway reconstruction at Manassas Regional Airport. AIP grant funding comes from the Bipartisan Infrastructure Law which provided $15 billion for airport-related projects.
"The major boost in funding delivered through our Bipartisan Infrastructure Law is making more long-awaited projects like these possible across Virginia and the country. I look forward to continuing to help our communities make the most of this once-in-a-generation federal infrastructure investment," Wexton said.
The AIP provides grants for the planning and development of public-use airports for planning and capital projects such as runways, taxiways, airport signage, airport lighting and airport markings. Improvements related to enhancing airport include for safety, capacity, security and civil rights compliance.