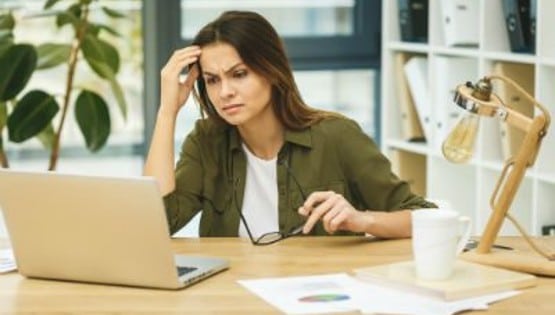 The State Corporation Commission's (SCC) Division of Securities and Retail Franchising encourages Virginians to do their homework before buying a franchise business.
From fast food and fitness to real estate, home improvement and auto repair, franchises offer something for almost any business interest. Buying and operating a franchise business can require a substantial commitment of time and money.
"Assess your financial resources, abilities and goals and thoroughly understand franchise disclosures and your rights," Division Director Doug Joyce said.
At least 14 days before investing in a franchise, a franchisor must provide each prospective franchisee with a detailed Franchise Disclosure Document (FDD), which is required by federal and Virginia laws. The FDD consists of 23 specific items of information, including the history of the franchise being offered; information about its officers and directors; costs to the franchisee; obligations of the franchisor and franchisee; financial statements; restrictions; franchisor operating practices, and renewal, termination or transfer of a franchise.
Joyce encourages prospective franchisees to read the FDD thoroughly and make sure they fully understand it before they buy a franchise business.
Franchisors are required to register franchises operated in Virginia with the Division before offering or selling them to the public. Some franchises may qualify for an exemption from registration.
Franchising resources are also available on the North American Securities Administrators Association (NASAA) website.