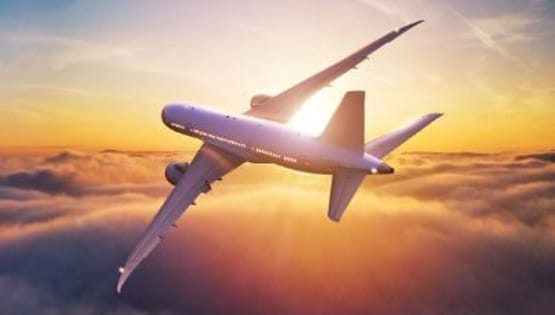 Virginia has been awarded $17,259,239 in federal funding to improve airport infrastructure.
Awarded by the U.S. Department of Transportation's Federal Aviation Administration's 2023 Airport Improvement Program (AIP) Grant Program, funding will improve runways, taxiways, airport signage, airport lighting and airport markings.
Virginia's regional airports already received $56,828,185 through the AIP. U.S. Sens. Mark R. Warner and Tim Kaine announced the additional funding yesterday.
"Our regional airports are critical for economic development in our communities," the senators said. "We're glad this federal funding will help improve safety and reliability by upgrading infrastructure at airports across the Commonwealth."
The funding is distributed as follows:
$4,875,000 for the Winchester Regional Airport to reconstruct its apron.
$4,018,500 for the Leesburg Executive Airport to rehabilitate its apron.
$3,401,884for the Danville Regional Airport to rehabilitate its apron.
$3,348,877for the Manassas Regional Airport to reconstruct the taxiway.
$951,500for the Accomack County Airport in Melfa to construct a taxiway and light, mark, or remove non-hazardous obstructions like nearby buildings and towers in its airspace.
$600,748for the Lee County Airport in Jonesville to improve safety at the airport by installing navigational aids (NAVAIDS) and a runway vertical/visual guidance system, reconstructing airfield guidance signs, and rehabilitating lighting on the runway.
$62,730for the Mountain Empire Airport in Smyth County to reconstruct or replace the airport's lighting vault, which houses the regulators, controls, and other equipment necessary to power and control airfield lighting systems.
In early 2023, Warner and Kaine announced federal grants of more than $44 million and $6 million to enhance airport safety and capacity. Kaine has also introduced legislation to address aviation workforce shortages by supporting the education, recruitment and development of pilots, aviation maintenance workers, and aerospace manufacturing workers.