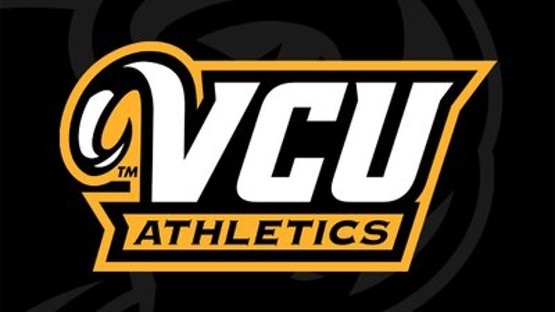 VCU won its fifth straight, putting six guys in double figures in a 79-67 win over Saint Louis on Tuesday in Richmond.
The Rams (23-7, 14-3 A-10) clinched the A-10 regular-season title with the win, the program's 12th conference title overall.
Jalen Deloach led all VCU scorers with 14 points. Deloach connected on 6-of-11 attempts from the field. He also grabbed five rebounds, three steals and blocked a pair of shots.
Saint Louis's Terrence Hargrove Jr. led all scorers with 15 points.
VCU, which trailed 35-31 at halftime, shot 62 percent (16-of-26) in the second half, taking the lead with a 7-0 run.
Saint Louis brought the game within three points with just over four minutes to go, but back-to-back buckets by Nick Kern Jr. would put the game out of reach.