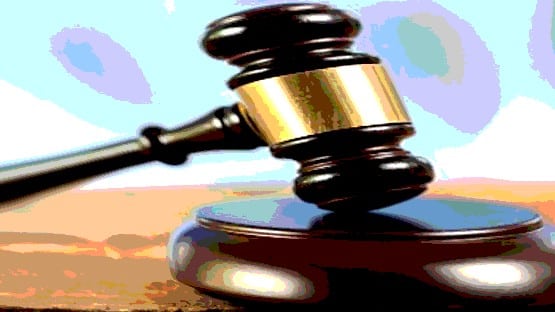 A new name is needed for Staunton's Chesnut Hills Shopping Center in the West End.
The shopping center will be the site for the city's new Juvenile & Domestic Relations Court by next spring.
"We're still very excited about the project for the West End," said Staunton's City Manager Leslie Beauregard.
On August 18, 2023, according to Staunton's Director of Public Works Jeff Johnston, 48 pages of schematic drawings for the new structure were due to the Commonwealth. Now the city has a 45-day consultation period to sit out during which time the documents submitted are in flux, but will ultimately create a blueprint for the city's new court building.
The new site is necessary because Augusta County residents voted in November 2022 to move the Augusta County Courthouse from downtown Staunton to Verona. Staunton's Juvenile & Domestic Relations Court must also move.
"I'm also daunted by what's ahead of us," Johnston said of the planning process, which comes with a strict timeline of completion for the city.
The next deadline is November 22, when a final design is due to the Commonwealth, followed by final construction plans due on January 16, 2024.
Ground must be broken for the new facility by mid-April 2024.
"It is a daunting challenge," Johnston said.
A final design rendering of what the building will look like is not available yet, and Johnston said he could not share details about the layout of the building with the public and press because plans are subject to change in the coming months. However, with the building facing north, the use of glass was suggested by architects in order to bring in natural light.
Johnston said the project will not just revitalize the West End, but tie in with Staunton's West End and become part of the neighborhood, which the city has neglected for years.
"We have come a very, very long way in a short time," he said.
Johnston added that the Italian restaurant on the site, Stella Mia Pizzeria, 2040 W. Beverly Street, is open for business and eager to feed customers.