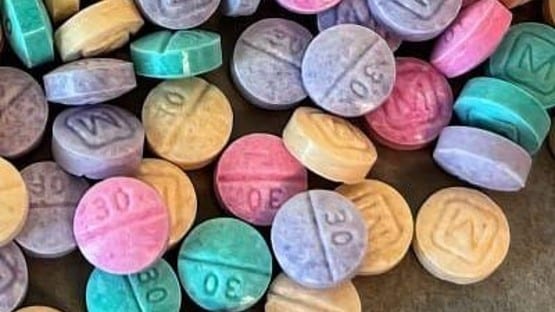 A coalition of 21 states is calling on President Biden to designate Mexican drug cartels as foreign terrorist organizations under federal law.
Virginia Attorney General Jason Miyares, a Republican, is leading the state-directed effort, citing the need to take action at the federal level to combat the influx of fentanyl that he says is being led by drug cartels based south of the border.
"The Mexican drug cartels are trafficking fentanyl into our country every day, killing thousands of Virginians and endangering every single community in our Commonwealth. The threat these drug cartels pose is real and imminent—which is why this country must escalate its response. It's time we stop ignoring them," Miyares said.
A letter from the coalition to the president details that U.S. Customs and Border Protection seized 8,425 pounds of fentanyl smuggled into the United States between October 2021 and June 2022, as more than 100,000 Americans died from drug overdoses last year, with synthetic opioids like fentanyl were responsible for more than half of those deaths.