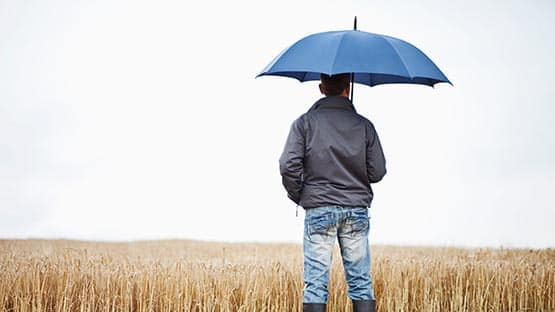 The Virginia Department of Environmental Quality has issued a drought warning for seven counties including Augusta and Rockingham indicating a significant drought is imminent.
While projections had rain in the forecast over the past several days, most areas did not see more than a quarter inch of rain, leading to abnormally dry conditions.
Other counties in the drought warning regions include Shenandoah, Frederick, Page, Warren and Clarke.
Thirteen counties were also issued a drought watch advisory.
The regions include the Eastern Shore, Northern Virginia and York-James. The counties included in the watch areas are Accomack, Northampton, Fauquier, Loudoun, Prince William, Arlington, Fairfax, Hampton, Newport News, James City, York, Charles City and New Kent.
The DEQ, in coordination with the Virginia Drought Monitoring Task Force evaluated precipitation, groundwater, stream flows and reservoir levels to determine the risk for a drought.