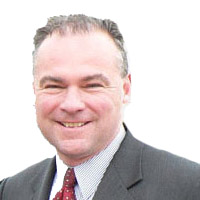 A representative from Sen. Tim Kaine's office will be hosting a Kaine Connects session at the North River Library in Bridgewater on Monday, July 14. Kaine Connects office hours are held across the Commonwealth so residents can meet with members of the Senator's staff, ask questions and get assistance in their hometown. Is it possible to get the information below on your website to raise awareness among your readers? I attached a graphic that might be helpful.
Gwen Mason will represent Senator Tim Kaine as she meets with constituents:
North River Library
188 Mt Crawford Ave
Bridgewater, VA 2281
Monday, July 14th
2:00-3:00PM
Please RSVP with Gwen Mason at gwen_mason@kaine.senate.gov or at her office number (540) 682-5693.
More details on Kaine Connects: http://www.kaine.senate.gov/kaine-connects