Tag: North River
A third candidate has entered the race for th3e 24th Senate District Republican nomination: Dan Moxley, a former chair of the Augusta County Republican Committee who owns a small business based in Pennsylvania.
---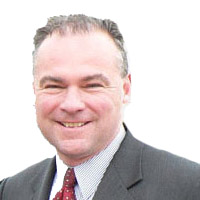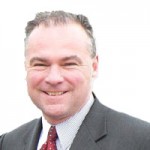 A representative from Sen. Tim Kaine's office will be hosting a Kaine Connects session at the North River Library in Bridgewater on Monday, July 14.
---
Former Augusta County Democratic Committee chair Marshall Pattie will announce his intention to seek the 2015 Republican nomination in the 24th Senate District on Monday.
---