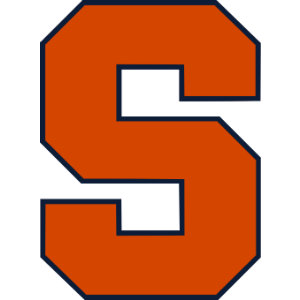 ESPN bracketologist Joe Lunardi now has Syracuse (19-13, 9-10 ACC) on the wrong side of the bubble following the Orange's loss to Pitt in the ACC Tournament on Wednesday.
Lunardi has Syracuse among the first four out of the field, which might be generous given the Orange's resume.
The 'Cuse is 66th in the latest RPI rankings, one spot below Georgia Tech (19-13, 9-11 ACC), which advanced a day further in the ACC Tournament, though the Yellow Jackets were just 1-7 against the RPI Top 25, 3-8 against the Top 50 and 5-13 against the Top 100, while Syracuse was 3-5 against the Top 25, 4-6 against the Top 50 and 8-10 against the Top 100.
Syracuse is 6-6 in its last 12 games, again not standout impressive.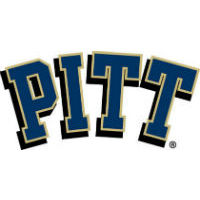 Of note is that Lunardi now has Pitt (21-11, 10-10 ACC) among his last four in, which would put the Panthers in the First Four.
Pitt has an RPI at 50, a 1-7 record against the Top 25, 2-7 against the Top 50, and 9-9 against the Top 100.
Pitt is just 5-7 in its last 12.
Other than the three-game sweep of Syracuse, a win at Notre Dame and a home win over Duke, there's not all that much that stands out on the Pitt resume, come to think of it.
Things like Michigan's upset win over Indiana in the B1G Tournament have to make you squirm a bit if you're on either side of the bubble.
– Column by Chris Graham