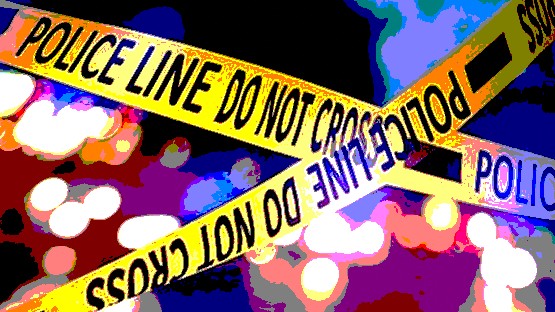 A 20-year-old man has died after an incident Saturday night at 2700 Gate House Road, near Colchester Crescent.
According to Norfolk Police, when they arrived at 11:20 p.m., they found a man inside a vehicle who was suffering from a life-threatening gunshot wound.
He was taken to a local hospital and was pronounced dead shortly thereafter.
The man was identified by police today as Jahari George, 20.
Police are investigating the incident as a homicide.
The investigation is ongoing, and detectives encourage anyone with information to call the Norfolk Crime Line at Line at (888) LOCK-U-UP.