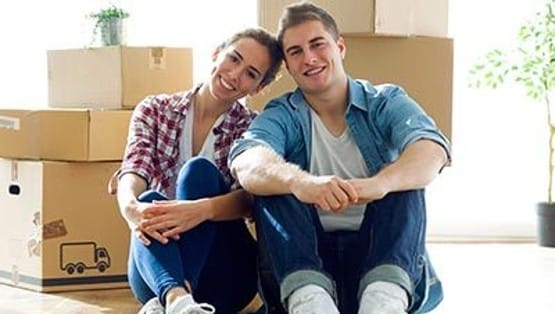 The cost of living, including food and gas, remains on the up and up, but mortgage rates may be on the down.
In early September 2023, mortgage rates decreased from the previous week and remained at an average 7.12 percent, according to Freddie Mac's Primary Mortgage Market Survey® (PMMS®).
"For the fourth consecutive week, the 30-year fixed-rate mortgage hovered above seven percent," Freddie Mac Chief Economist Sam Khater said. "The economy remains buoyant, which is encouraging for consumers. Though while inflation has decelerated, firmer economic data have put upward pressure on mortgage rates which, in the face of affordability challenges, are straining potential homebuyers."
The PMMS® focuses on conventional, conforming, fully amortizing home purchase loans for borrowers who put 20 percent down and have excellent credit.
As of Sept. 7, 2023, a 30-year fixed-rate mortgage average 7.12 percent, down from 7.18 percent the week before. The average was 5.89 percent in the same week a year ago.
The average 15-year fixed-rate mortgage was 6.52 percent, down from 6.55 percent the week before and still higher than 5.16 percent in the same week in 2022.