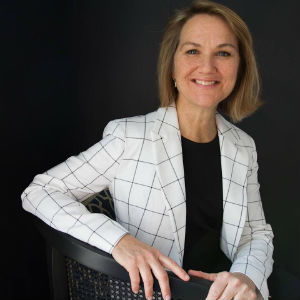 Michele Edwards, running in the 20th House District against incumbent Dickie Bell, has received the endorsement of the Virginia chapter of the National Organization for Women.
In the endorsement, the organization announced, "Virginia NOW is proud to endorse and support strong pro-women candidates for office who will represent our values. We know we can count on the following candidates to stand up for women." The endorsement goes to candidates who will work, "to improve Virginians' access to Medicare, the ACA, and to protect both medical and internet privacy in the digital age."
One of Edwards' most important positions is expanding Medicaid in Virginia. She believes it is a, "common-sense solution, and truthfully it is the moral thing to do." Edwards has pledged to work for equal pay for women; affordable child care for working women, and family leave policies that will better allow parents to balance work and family responsibilities.