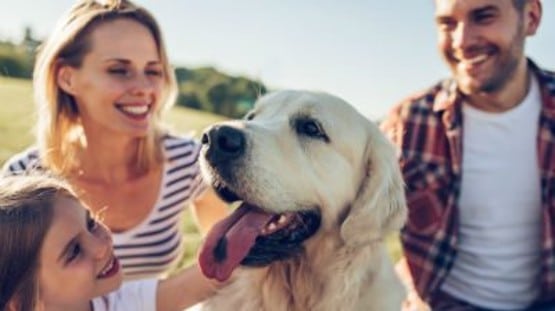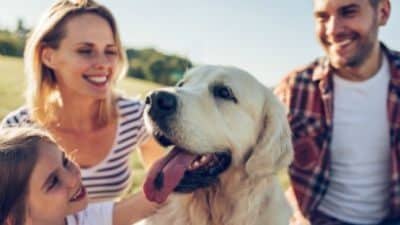 Dog-friendly lodging options are now available at Massanutten Resort.
The 6,000-acre resort recognized the rise in pet ownership and anticipated the needs of dog moms and dads when it comes to making travel more seamless and enjoyable.
Massanutten offers three new dog-friendly options, and an array of amenities for guests to enjoy the resort with their fur babies. Services will continue to expand in spring 2023, including with a dog park and dog-friendly walking paths.
"For many, pets are an integral part of their families, including myself, but as people begin traveling more frequently again, it has become increasingly difficult to find adequate pet care and many would like the benefit to travel with their pup anyway." Sarah Elson, business relations director at Massanutten Resort, said. "We have introduced dog-friendly lodging to alleviate the stress and hesitation of traveling without your pet, and we are happy to welcome our four-legged friends with open arms."
A maximum of two dogs, 70 pounds or under, are allowed per reservation with a $225 per dog fee. Pet amenities included for each dog is a dog bed, food and water bowls, a toy with Massanutten's logo.
Dog-friendly condos are in the following areas of the resort:
Regal Vistas: The Resort's newest condos provide exclusive experiences and expansive views of the Blue Ridge Mountains. With large living areas, multiple bedrooms, two bathrooms, a garage and kitchen, dogs and their owners have plenty of space. This gated community includes an outdoor pool and picnic area.
Woodstone Meadows: Known for its beautiful and spacious condos, Woodstone Meadows is ideal for large dog-loving families as they sleep up to 12 guests. Families will feel comfortable bringing their four-legged friend as Woodstone Meadows offers full privacy and is in close proximity to the resort's activity centers.
Eagle Trace: Fido will feel right at home in town-house-style condos nestled in the mountains of Massanutten. Eagle Trace provides easy access to grassy areas for pups to play outside.
Rules are necessary for both dogs and dog moms and dads. Dogs must be fully trained, have current identification tags and be up-to-date on vaccinations. "Donnie's Rules" apply to dog owners, including cleaning up after your pet and keeping your pet on a leash. Dogs are allowed in outdoor parks, dog-friendly condos and outside dining venues.