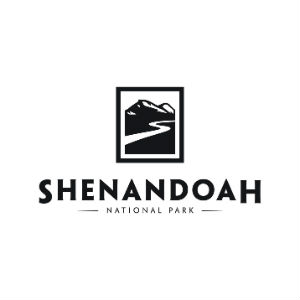 Shenandoah National Park will close a portion of Skyline Drive between the gate near Panorama Comfort Station (mile 31.7, just south of the Thornton Gap Entrance Station) and Hazel Mountain Overlook (mile 33.0) to do necessary maintenance and repairs to Marys Rock Tunnel.  The closure will be from 9:00 pm to 6:00 am, Monday through Thursday and from 12:00 am(midnight) to 6:00 am, Sunday. The tunnel will not be closed on Friday and Saturdaynights. The work is expected to take approximately six weeks.
The interior lining of Mary's Rock Tunnel is being repaired.  The lining is concrete and due to water naturally seeping through the rock above the lining, minor cracks and efflorescence (mineral deposits) have developed in the concrete lining.  Loose concrete will be removed and patched.  Cracks will be sealed.
All facilities will remain open, or will open as scheduled, during the closure.  There are no trail closures associated with the tunnel work and closure. The parking area at Panorama Comfort Station remains open.