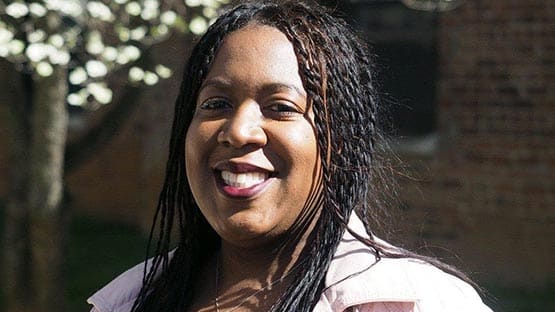 The March on Washington will be commemorated on the 60th anniversary of the march on Saturday. Thousands of people are expected to gather to remember equal rights protest in the nation's capital six decades ago.
Virginia Tech political science and Africana Studies professor Brandy Faulkner said the march still resonates with us today.
"The March on Washington for Jobs and Freedom was certainly a historic event during the Civil Rights Movement. At that time, the country was in the throes of mass political action to end racism, to secure economic opportunities, and really to make the Constitution and its principles meaningfully applicable to everyone," Faulkner said.  "Many of us highlight one of the most inspiring speeches of all time – Dr. Martin Luther King's 'I Have a Dream' speech.  He urged this country to hold itself accountable for its broken promises and its unrealized vision for democracy."
The legacy of the march has carried on throughout the decades since it took place.
"So many people have continued the hard work of pursuing equity and making sure that vulnerable people aren't disregarded," she said. "We have organizations still combating discriminatory voting policies. There are organizations trying to change institutions like policing. We still have organizations fighting for fair housing.
"John Lewis, A. Philip Randolph, Martin Luther King, and so many others who planned the march were visionaries. They were incredible leaders, and I think we can still learn so much from their courage and their resolve."
There are some things about the march that have unfortunately been forgotten over time.
"What we talk less about is the labor union roots of this march, more than 20 years in the making, and the very important connection to ideas like equal pay, the right to organize, fair wages and human dignity.  I think it's especially important to mention that, since we're approaching Labor Day, and the March on Washington was very much a labor march."