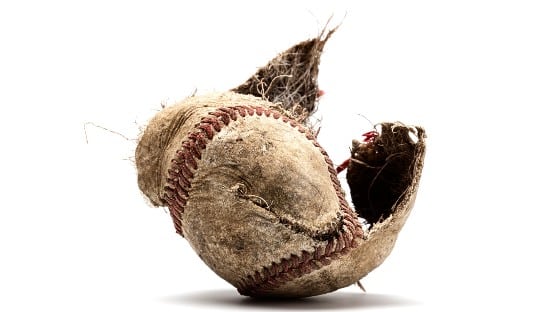 Zach Potts tossed his third career complete game, keying Lynchburg to a 5-2 win over Johns Hopkins in Game 1 of the D3 national championship series in Cedar Rapids, Iowa, on Wednesday.
Potts, a grad student and Goochland High School alum, improved to 13-0 on the season with the win.
Carrson Atkins, a Miller School graduate, was 1-for-3 with a walk and two stolen bases for Lynchburg (47-7).
Game 2 of the best-of-three series is set for Thursday at noon EST. If Johns Hopkins (47-7) wins Game 2, Game 3 will be played starting 50 minutes after the conclusion of Game 2.
Game 1 was all about Potts, who leads D3 in wins in 2023, and scattered seven hits in his gem, striking out two.
Lynchburg got out to the early lead, putting up two runs as Eric Hiett belted a double off the left field wall.
Gavin Collins drove in a pair of runs with two singles.