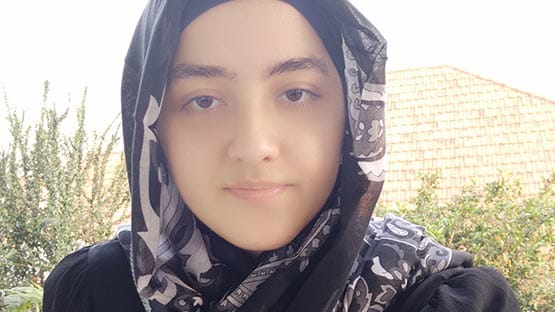 The Afghan Adjustment Act allows Afghan allies in the United States to apply for permanent legal status.
The legislation would allow Afghans, including individuals who supported U.S. military efforts, who sought refuge in the U.S. to apply after additional vetting.
U.S. Rep. Abigail Spanberger joined colleagues in reintroducing the legislation that would give long overdue certainty to Afghans in the U.S. to rebuild their lives. For now, Afghans admitted on temporary humanitarian status can only gain permanent legal status through the asylum system or Special Immigrant Visa process (SIV), which has been plagued by severe backlogs and long processing times.
"We all remember the chaos and confusion surrounding the U.S. withdrawal from Afghanistan — and we remember the brave and valiant efforts of our servicemembers to bring our Afghan allies and their loved ones to safety. Many of those who supported the U.S. mission in Afghanistan, including Afghan interpreters and their families, found initial refuge in Virginia," Spanberger said. "But almost two years later, many of our Afghan allies and their families still face an uncertain future in the very country whose servicemembers they served and protected. The Afghan Adjustment Act would reduce many of the barriers they face, reiterate our gratitude as a nation, and make sure they have a stable future in their new home."
The legislation is led by U.S. Reps. Earl Blumenauer of Oregon and Mariannette Miller-Meeks of Iowa, as well as U.S. Sens. Amy Klobuchar of Minnesota, Lindsey Graham of South Carolina, Richard Blumenthal of Connecticut, Jerry Moran of Kansas, Jeanne Shaheen of New Hampshire, Lisa Murkowski of Arkansas, Dick Durbin of Illinois, Roger Wicker of Mississippi and Thom Tillis of North Carolina.
Modeled after bipartisan bills that Congress has passed in the wake of other humanitarian crises and the Vietnam War, the bipartisan Afghan Adjustment Act would:
Allow Afghans on humanitarian status who submit to additional vetting — including an in-person interview — to apply for permanent legal status. For these Afghans, the primary options under current law to gain permanent status are through our asylum system or the SIV process;
Expand the SIV program to include previously omitted groups, including the Female Tactical Teams of Afghanistan, the Afghan National Army Special Operations Command, the Afghan Air Force, and the Special Mission Wing of Afghanistan; and
Establish a task force to develop and implement a strategy for supporting Afghans outside of the United States who are eligible for SIV status and require the U.S. State Department to respond to congressional inquiries about SIV applications.