Foodborne illnesses increase during the summer because bacteria multiply faster in warmer temperatures and grilling outdoors presents special food safety challenges.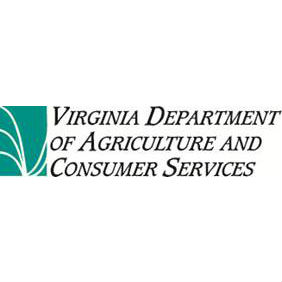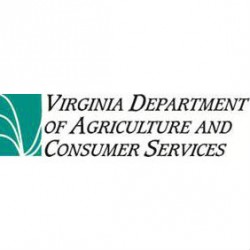 The Virginia Department of Agriculture and Consumer Services encourages backyard chefs to brush up on the basics of safe grilling for summertime outdoor cooking.
The same food safety concepts that apply in the kitchen apply outdoors:
Keep it clean: Wash your hands, kitchen counters, cutting boards, and knives before and after fixing food. Use hot water and soap.
Cook it thoroughly: Cook meats, poultry, and seafood to proper temperatures. Use a meat thermometer to be sure.
Keep hot foods hot and cold foods cold: Follow the 2-Hour Rule – don't leave perishable foods unrefrigerated or off ice for more than two hours, or one hour if above 90°F outside.
Keep raw and cooked foods apart: Separate raw meat, poultry, and seafood from other foods.
Remember to make food safety an essential ingredient every time you shop, prepare, cook or store food and take extra precautions when eating outdoors.  Find additional food safety information at fda.gov/food/resourcesforyou/consumers/ucm109899.htm.