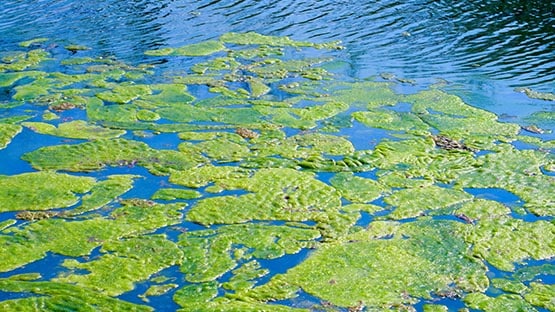 The Virginia Department of Health announced today that it is lifting the harmful algae bloom advisory for the upper section of Pamunkey Branch of Lake Anna in Orange and Spotsylvania counties that was put into effect on June 29.
Laboratory results from samples collected July 18 and 31 indicate that algae conditions in the Upper Pamunkey Branch have returned to acceptable levels and a swimming advisory is no longer needed.
However, the upper section of North Anna Branch of Lake Anna in Spotsylvania County is still experiencing a harmful algae bloom, and the public is advised to avoid this area until algae concentrations return to acceptable levels.
The area to avoid can be seen on an interactive harmful algal nloom map.
The Virginia Department of Health and the Virginia Harmful Algal Bloom Task Force, which includes the VDH, the Virginia Department of Environmental Quality and the Old Dominion University Phytoplankton Laboratory, will continue to monitor water quality in the lake.
In general, advisories will be lifted following two consecutive test results with acceptable levels for algal cell counts and/or toxin concentration.
For more information, visit www.SwimHealthyVA.com.