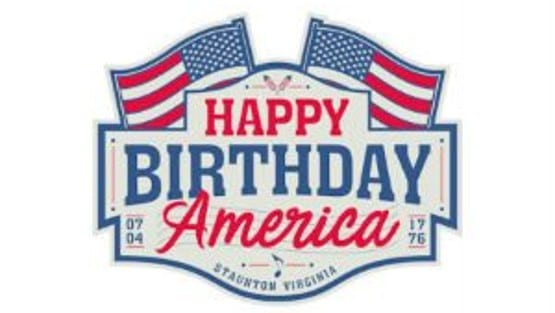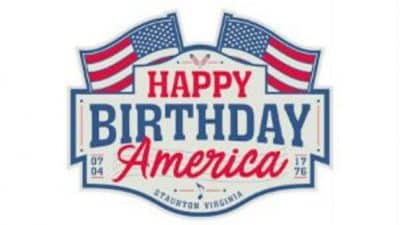 Applications are open for the 2023 4th of July Parade in Staunton.
Happy Birthday America, chartered in November 2017, is a non-profit, all-volunteer organization that hosts the annual festivities in Gypsy Hill Park.
Applications are available online this year, but can also be printed out, completed and mailed to P.O. Box 1166, Staunton, VA 24402. Spots are limited to 150 entries, so applicants are encouraged to apply ASAP.
Potential parade entries include antique vehicles, business/commercial, church, civic/organization/car club, dance/cheer/martial arts/sports, emergency vehicles, equestrian, marching bands, military, pageant, political, school, veteran, and groups/organizations interested in creating parade floats.
Information regarding 2023 event sponsorship and all HBA applications, including pageant, food concessions, non-food vendor, music and entertainer, and volunteer applications, can be found on the website.