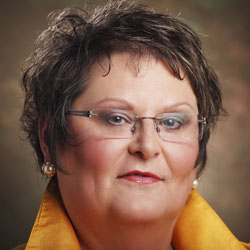 I'm sure we've all heard the statement … if you don't know where you are going, any road will take you there.
Leaders and managers want and need clear and sound strategies to identify business direction. The business environment is competitive, challenging and constantly changing. Our entire society is impacted by the strategic choices made daily about the products and services we enjoy. How does a business attract new customers, please the current ones and keep the organization's vitality alive?
Strategy is not a singular event or a motto on the wall. It has to envision the future, direct the present and inspire employees to action, every day. Everyone needs to know who they are in the organization, what role they play in the company's success and most of all, where they are headed and how they will get there – strategy.
Column by Gayle Mapstone. Gayle is online at gmconsultativeservices.com.