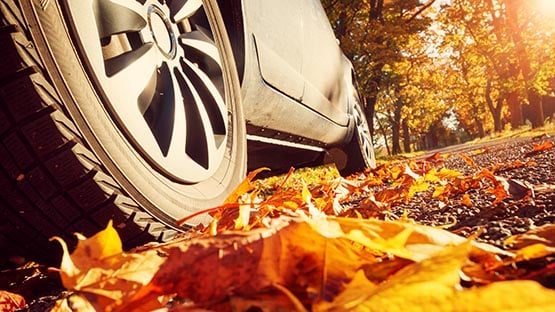 Cooler weather is on the way throughout Virginia this weekend with showers and thunderstorms likely throughout much of the state.
AccuWeather Senior Meteorologist Tom Kines said the state is headed into a "wetter weather pattern" with possible flooding downpours.
In western and northern parts of the state, storms may also contain hail.
However, while the temperatures forecast are a welcome change from the dog days of August, Kines said, he still expects temperatures to be above average for the next two months.
"We expect temperatures to average above the historical average during September and October and close to the historical average in November," said Kines. "Rainfall is expected to be above normal during the three-month period."
Kines said despite the dry conditions in August, he expects a colorful autumn in Virginia.
"The foliage color in the mountains is expected to be quite colorful this autumn," he said. "Hopefully, there will not be any windstorms that knock the leaves off before they reach peak color."
As far as the onset of winter, Kines predicts it will come later than previous years.
"We feel the first frost will be later than usual for most of Virginia," he said.