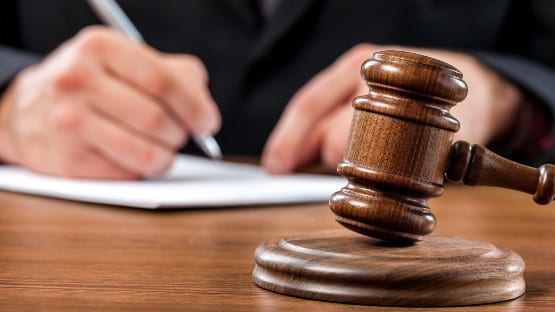 The Virginia Employment Commission asked Virginia Attorney General Jason Miyares in March 2022 to prosecute fraudulent claims of unemployment compensation.
Today, Miyares announced guilty pleas from 18 individuals on charges of obtaining money by false pretenses between March 2023 and June 2023.
"I'm proud of the work my Unemployment Compensation Fraud Unit and our law enforcement partners do to ensure that those who attempt to abuse Virginia's unemployment compensation systems are held accountable for their wrong and illegal actions," Miyares said.
A total of $212,080 was ordered in restitution to compensate for unemployment funds received from the VEC pursuant to fraudulent filings during the COVID-19 pandemic.
The results were made possible by a collaboration between VEC, the Virginia Office of Attorney General Unemployment Compensation Fraud Unit, Virginia Marine Police, the United States Department of Labor Office of Inspector General and the Virginia State Inspector General.
The cases remain open and are ongoing.