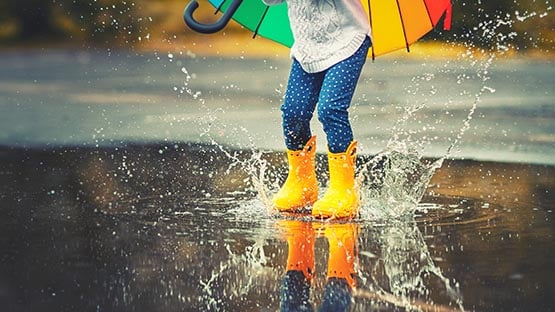 The next couple of weeks are going to be dry in Virginia but the conditions should be temporary, according to an Accuweather Senior Meteorologist.
"While the next 1-2 weeks will be on the dry side, I don't think we are heading into a drought," said Tom Kines, Director of Forecaster Scheduling.
It does look like higher temperatures are also in the forecast next week, he said.
"It looks like we have a few days next week when heat returns, most likely the first half of the week," Kines said.
He also predicts wetter conditions will return in September.
"We feel there will be more opportunities for rain as we enter the month of September," Kines said. "We still feel September temperatures will average above normal and rainfall near to maybe a little above the historical average."