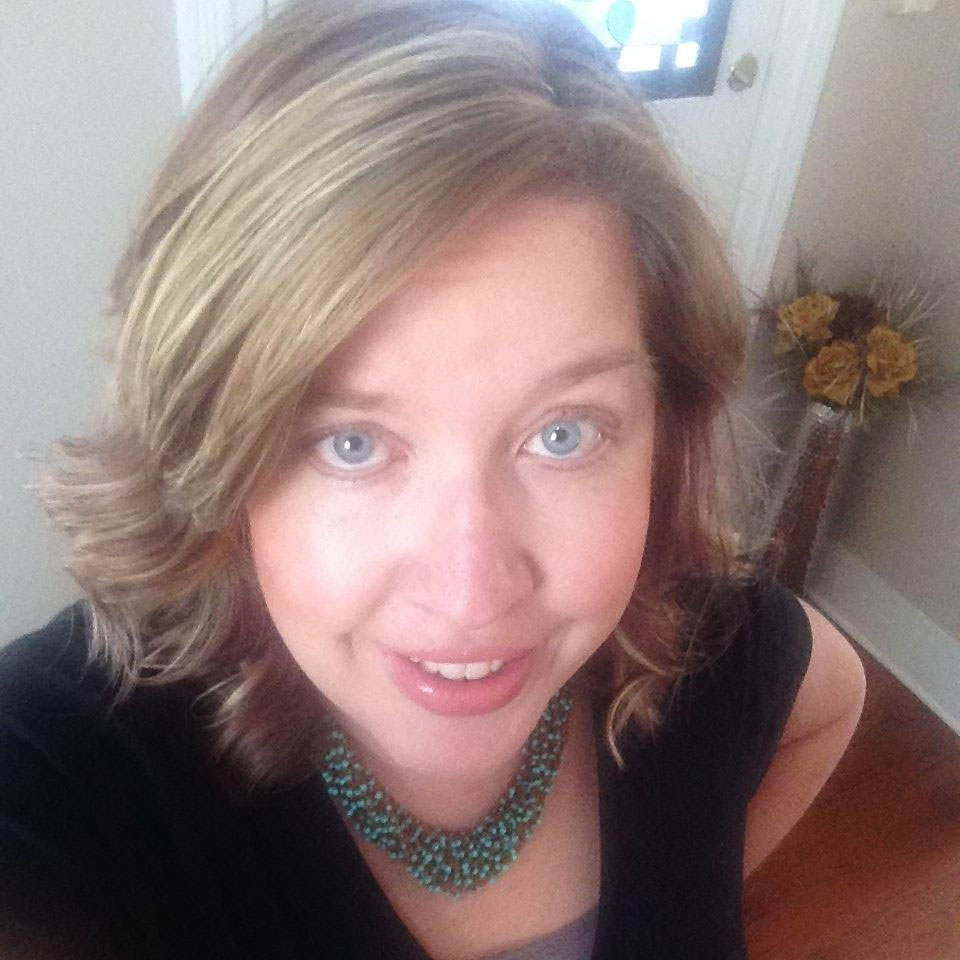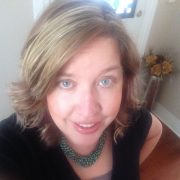 I've been having nightmares that involve thousands upon thousands of snakes.
All thanks to one little garden snake.
Who happens to live near my house.
Perhaps under my house.
And happened to be in my garden the very same minute that I decided to water flowers.
You see, we have a house for the first time ever.
And, well, I guess you could say I've become a little garden-happy.
At least that's what a good friend of mine would say.
"She's really getting into that, isn't she?" asked by husband, mainly because I chose to dig a new flower bed instead of play golf.
Even though I just got a new set of golf clubs.
And haven't tried them out yet.
It's not like the golf course is going anywhere.
It will still be there next week, er, next spring.
There's nothing wrong with wanting your ward to look pretty, right?
Anyway, I've been watering some new plants in my garden twice a day until they get established.
Usually once, and the rain takes care of the afternoon watering.
That being said, I was rather surprised when I pull out the water hose … and ….
EUREKA!
I screamed.
Slithering away was a garden snake- and not just a baby one, either.
OK, so he wasn't exactly an Anaconda.
But he had the tell-tale signs that he wasn't a danger – a greenish, brown terror (to me, anyway) with white stripes.
(OK, so he was clearly your everyday run-of-the-mill garden snake. The important word there is snake.)
My husband, Chris, seemed rather amused by my fear.
If he hadn't been within sight, I think I might have beat a record running to Waynesboro to get far away from this intruder in my flower bed!
The little guy didn't even disappear after our encounter – he simply hid under a rock, with his tail still exposed.
Needless t say, I was ready to call it a day – those flowers would live one day without an extra dose of water.
Of course, my husband, standing on the porch, far away from any danger, used sarcasm to get me back in the swing of things.
"What are you going to do, not do anything else with your flowers all spring – just let them die? All because of a harmless snake …"
Harmless.
I disagree.
It's just like the dream I had afterwards.
The dream where there were thousands of snakes surrounding my car – and I couldn't get in the door. Even when I managed to get in the car, I couldn't get the car door shut because there were too many.
Harmless?
I think not.
Anyway, his sarcasm didn't get him far at all.
I agreed that I shouldn't not water the plants.
Guess who got to sit with me for entire half hour or so?
And watch the snake. To make sure it didn't move. Even an inch.
(Smile.)
I'm sure he doesn't think that snake was harmless now.
I think he might just take care of that snake if he saw it again.