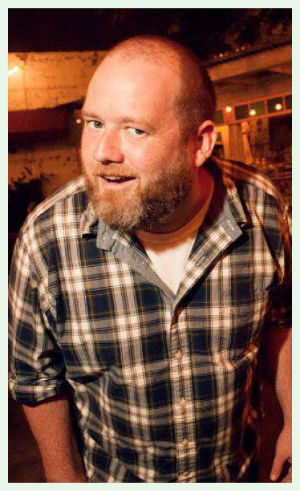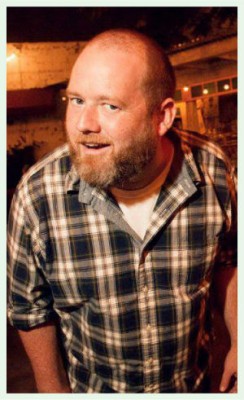 Sean Donnelly, currently one of New York's hottest comedians, is coming to Court Square Theater on Friday, July 10th at 8 p.m. The United Nations of Comedy Tour has featured five shows to date at our theater, with headliners including Jordan Rock, Antoine Scott, Adrienne Iapalucci, Liz Miele and Rich Praytor.
As the series enters into its second wave, Sean Donnelly is sure to carry the weight well, and his act will bring a taste of authentic, New York comedy right here to Harrisonburg … without the plane fare! As seen on the David Letterman Show, NBC's Last Comic Standing, Comedy Central: Live at Gotham, and other national programs, Sean has shared the stage with many top comics and he remains an extremely difficult act to follow. His brand of self-deprecating humor is sure to entertain all audiences.
The mission of the United Nations of Comedy is to promote diversity through laughter by presenting a multicultural lineup on stage, which represents and serves as a reflection of the local community. If you need to laugh, love to laugh and/or want to laugh, then you must come out to see Sean Donnelly on stage.
Tickets are on sale now: $20 for adult, $15 for students, and $18 for Chamber of Commerce members. Advance tickets can be purchased by phone at 540.433.9189 or online at www.valleyarts.org or www.unitednationsofcomedy.com.
Capital Ale House will provide 10% off of any menu items with proof of ticket purchase.
Court Square Theater is located at 41-F Court Square in Downtown Harrisonburg.