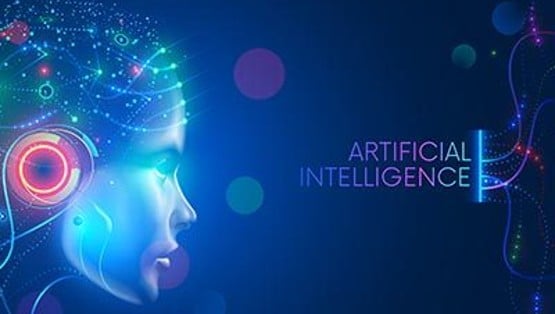 Artificial intelligence (AI) poses a danger with child sexual abuse materials in three categories.
AI is able to take a real child's likeness who has not been physically abused and alter the likeness in a depiction of abuse; a real child who has been physically abused whose likeness is digitally altered by AI can be recreated in other depictions of abuse; and a child who does not exist can be digitally created by AI in a depiction of abuse that feeds the market.
A coalition of 54, led by South Carolina and including Virginia Attorney General Jaason Miyares, is encouraging Congress to study how AI can be and is used to exploit children through child sexual abuse materials (CSAM) and to draft legislation safeguarding children from such abuses.
"AI use in the production of child sexual abuse materials is becoming increasingly prevalent. We are in a race against the clock to establish strong legal boundaries and protections that encompass artificial intelligence technologies and, more importantly, protect the safety and innocence of our children," Miyares said.
The coalition asks Congress to form a commission to "act to deter and address child exploitation, such as by expanding existing restrictions on CSAM to explicitly cover AI-generated CSAM."
Miyares led a 23-state coalition of attorneys general in June in urging the National Telecommunications and Information Administration (NTIA) to advance artificial intelligence governance policies that prioritize robust transparency, reliable testing and assessment requirements, and allow for government oversight and enforcement for high-risk uses.
The letter is co-sponsored in a bipartisan effort by Mississippi, North Carolina and Oregon. Miyares was joined by: Alabama, Alaska, Arizona, Arkansas, California, Colorado, Connecticut, Delaware, District of Columbia, Florida, Georgia. Hawaii, Idaho, Illinois, Indiana, Iowa, Kansas, Kentucky, Louisiana, Maine, Maryland, Massachusetts, Michigan, Minnesota, Missouri, Montana, Nebraska, Nevada, New Hampshire, New Jersey, New Mexico, New York, North Dakota, Northern Mariana Islands, Ohio, Oklahoma, Pennsylvania, Puerto Rico, Rhode Island, South Dakota, Tennessee, Texas, Utah, Vermont, Virgin Islands, Washington, West Virginia, Wisconsin and Wyoming.