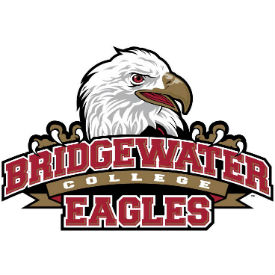 With the 2014 season in the books, Bridgewater College head men's lacrosse coach Mic Grant has announced the fundraising tally from the Eagles' Will-To-Live game.
Grant and the Bridgewater men's lacrosse team raised over $4,600 dollars for the Will-To-Live Foundation during their goal-a-thon game against the Marywood Pacers. The fundraiser was aimed to raise awareness towards the prevention of teen suicide. The men's lacrosse team took pledges and sold t-shirts in an attempt to raise money for the Will-To-Live Foundation and its mission.
"I am extremely proud of the efforts of our players who went out and raised pledges towards this worthy foundation,"  said Grant.
The Eagles also joined forces with Marywood to raise funds with a total donation amount of over $4,600.
"It is our hope that this money can help towards educating teenagers on the options they have available for them during those stressful years." commented Grant. "Thanks to all of the families, fans and friends of both programs who helped contribute to a cause that impacts so many lives."