Staff Report
News tips: [email protected]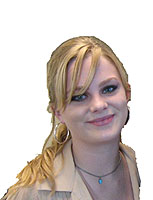 Virginia State Police and Albemarle County Police are currently on the scene of the discovery of skeletal remains in Albemarle County.
State Police were notified at 9:59 a.m. this morning by an Albemarle County resident of the discovery, according to a news release from the State Police.
At this time, the remains and scene are being evaluated by forensic technicians. There is no further information to release at this time, according to the State Police report.
Interest is high in the investigation with the possibility that the remains could be related to the missing-person case involving Morgan Harrington, 20, a Virginia Tech student reported missing in Charlottesville on Oct. 17.