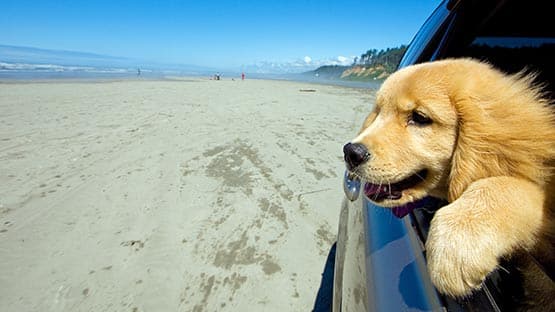 As things heat up outside this summer, the Blue Ridge Health District reminds you to be sure to look out for your pets.
To keep your pet safe and cool, BRHD provided some tips.
Tips to keep your pets cool
Never leave pets in the car, even with the windows cracked or rolled down
Make sure pets have access to plenty of water and shady places when outdoors
Keep paws off hot pavement
Avoid exercising with your pet outside on extremely hot days
Know the signs of heat stroke
To learn more about how to help your animals deal with the heat, click here.