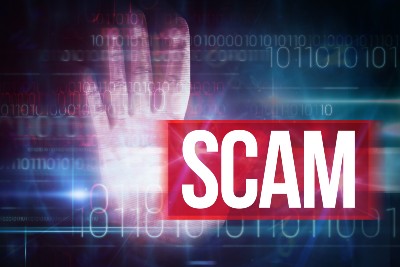 The Augusta County Sheriff's Office is investigating a series of scam phone calls received by county residents that use a spoofed phone number that is made to appear to be coming from the Augusta County Circuit Court.
According to ACSO, the caller states that there is an active arrest warrant for you, and you need to deposit funds in a PNC Bank account, for which the caller provides instructions to complete the transaction
The sheriff's office advises those who receive such calls not to give out any personal information or bank account information, wire money, transfer money to another account or get gift cards or money orders for anyone that calls claiming to be law enforcement or from a local, state or federal agencies.
These offices will never call asking for this kind of information nor provide instructions for wiring or depositing monies.
Once this money is transferred or deposited, it is most likely out of the country and is gone.
In this case today, the scammers demanded $5,900.